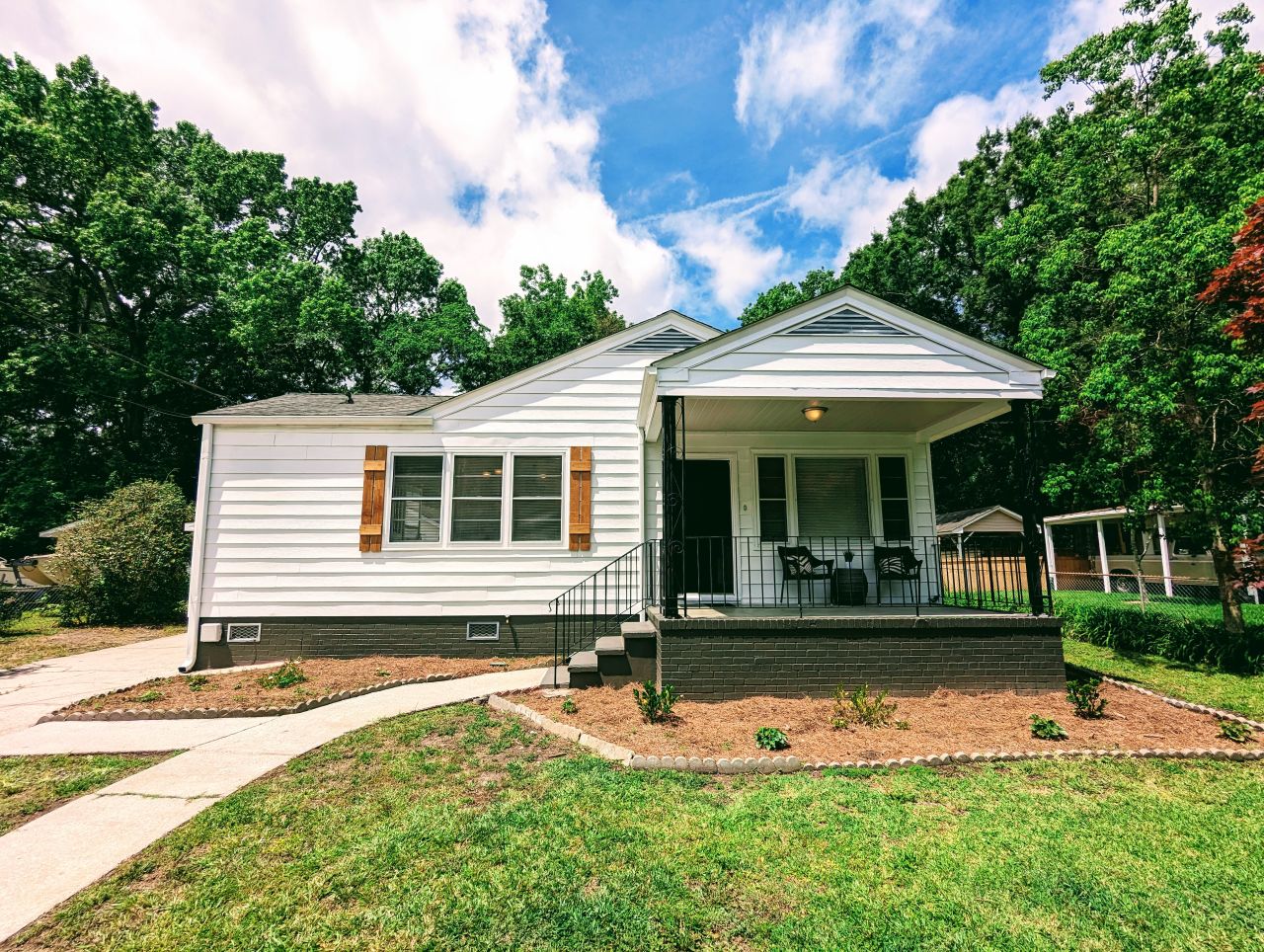 July 2023
Two months ago, I began the process of searching for a home in SC from my current home 900 miles away in RI. I searched for Realtors in Charleston, SC and chose to work with Kory Roscoe. I could not have made a better choice!

I cannot recall a time in my lift when I have worked with a more responsive, communicative, thorough, helpful, knowledgeable and absolutely outstanding professional. I assumed purchasing a home long distance would be a major challenge, but Kory made it not only a simple and straightforward process, he also when above and beyond so many times that it was an enjoyable experience; completely seamless.

I most highly recommend choosing Kory Roscoe to be your Realtor. I closed on my new Charleston home yesterday from 900 miles away. I wish everything in life could be as easy and stress-free as working with Kory!
Susan F