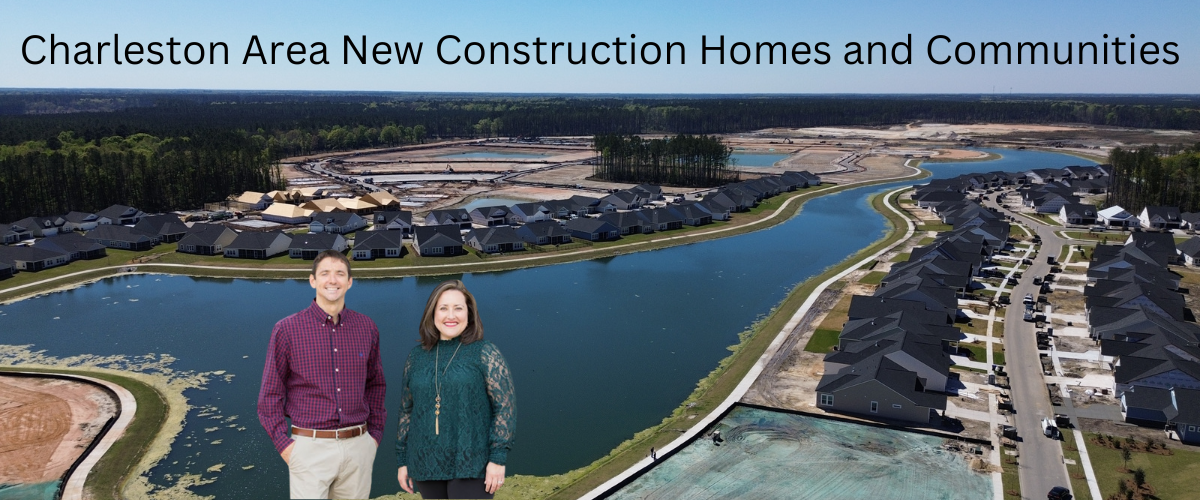 Access and search all of the new communities and newly constructed homes for sale in the Charleston, SC area below. Browse all new homes in the Charleston and Summerville area from all builders. Explore new Charleston neighborhoods and developing areas in Summerville and beyond. There are quite a few new communities and homes throughout the Charleston area offered by a variety builders. Explore homes being built around Charleston from Lennar Homes, Pulte Homes, DR Horton Homes, David Weekly Homes, Tru Homes, Crescent Homes, Beazer Homes, Ashton Woods, Dan Ryan Homes, Saussy Burbank, Toll Brothers and many more! Summerville hold the lions share of new communities and homes in the Charleston area. Areas such as West Ashley, James Island and Mount Pleasant don't have as much land left for development. There are new homes in these areas, but not as many as you will find the the Summerville or Ladson area.
The Value We Add When Buying Your New Construction Home in Charleston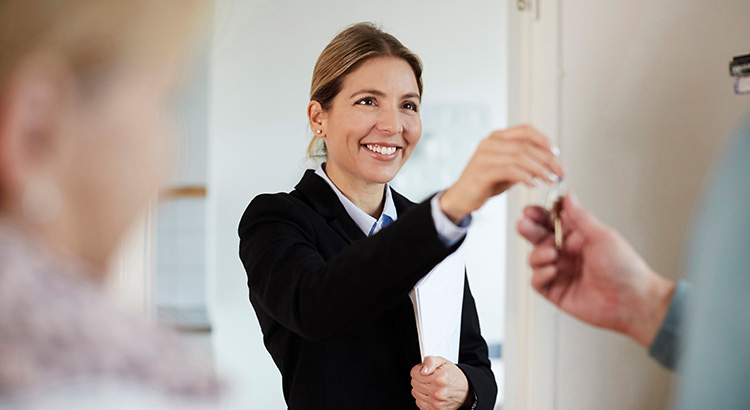 Buying a new construction home can be an exciting experience. From being the very first owner, to customizing your home's features, there are a lot of benefits. But navigating the complexities of buying a home that's under construction can also be a bit overwhelming. This is where we can help make all the difference!
An article from The Mortgage Reports sums it up like this:
"Your Realtor or real estate agent will be key to helping you navigate this process. . . . they can guide you through construction and help anticipate and solve for any possible snags along the way."
We know the Charleston Area and Housing Market Inside and Out
Our team is well-versed in the emerging communities and upcoming developments in the Charleston and Summerville areas that could influence your decision. For example, you'll want to be aware if there were any plans to construct a highway through the woods behind your prospective backyard. It's important to consider how the neighborhood and the surrounding area might evolve before making your home purchase. We can help you find a community in the Charleston area that perfectly aligns with your preferences, lifestyle, and future needs.
Knowledge of Construction Quality and Builder Reputation
We have the expertise to evaluate the construction quality and reputation of different builders. Our knowledge and experiences with Charleston area builders allow us to offer insights into each one's track record, customer satisfaction, and construction practices. This information can help you avoid any potential risks and help you confidently select a builder known for delivering quality homes.
Assistance with Customization and Upgrades
The most obvious benefit of opting for new home construction is the opportunity to customize your home to suit your preferences. We absolutely love this part and will help guide you through that process and share advice on the upgrades that are most likely to add long-term value to your home. We ensures you focus your budget on areas that will give you the greatest return on your investment later on.
Understanding Builder Contracts and Negotiations
Builder contracts can be complex and differ from traditional home purchase agreements. We can help you navigate these contracts to make sure you fully understand the terms and conditions. We're also skilled negotiators who can advocate on your behalf, potentially securing better deals, upgrades, or incentives for you throughout the process.
Should You Buy an Existing Home or New Construction?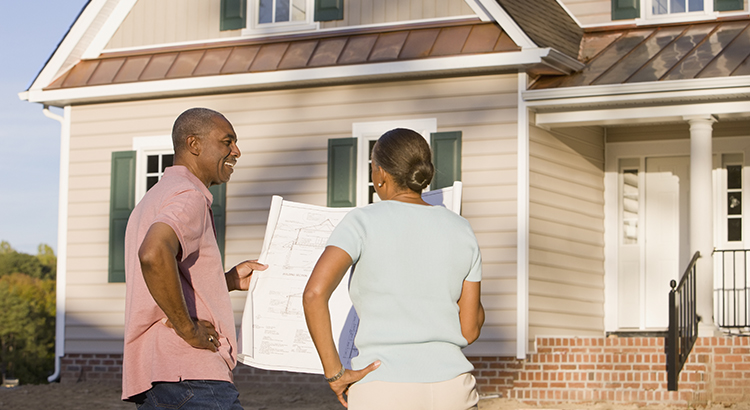 Finding the right home in Charleston to purchase today is one of the biggest challenges for potential buyers. With so few homes for
sale
and construction of newly built homes
ramping up
, you may be wondering if you should consider
new
construction in your search process. It's a great question to ask, and one to look at from the pros and cons of what it means to buy a new home versus an existing one. Here are a few things to consider when making the best decision for your family.
New Construction
When buying a new home, you can often choose more energy-efficient options. New appliances, new windows, a new roof, etc. These can all help lower your energy costs, which can add up to significant savings over time. With programs like
ENERGY STAR
, your home also helps protect the environment and reduces your carbon footprint. Lower maintenance that comes with a newer home is another great benefit. When you have a new home, you likely won't have as many little repairs to tackle, like leaky faucets, shutters to paint, and other odd jobs around the house. With new construction, you'll also have warranty options that may cover portions of your investment for the first few years. Another solid benefit to new construction is customization. Do you want a mudroom, stainless steel appliances, granite countertops, hardwood floors, an office, or a multipurpose room to
homeschool
your children? These items can be customized to your specific needs during the design phase. With an existing home, you're buying something that's already completed, so if you want to make changes, you may need to hire a contractor to help get your home ready for your family.
Existing Home
When buying an existing home, you can negotiate with the current homeowner on price, which is something you generally don't get to do with a builder. Builders know their material and construction costs, and they have a price set for the model you're buying. So, if you want to negotiate, then maybe an existing home will be best. For many families, having an established neighborhood is also important. Some buyers like to know the neighbors, if it's family-friendly, and traffic patterns before making a commitment. When you buy new construction, you won't have a full view of some of those details until the lots around you are sold. Finally, timing comes into play. With an existing home, you can move in based on the timeline you agree to with the sellers. With new construction, you need to wait for the house to be built. Depending on the time of the year you're buying and the region you're in, the weather can also be a factor in the timeframe. This is something really important to keep in mind, especially if you need to move sooner rather than later.