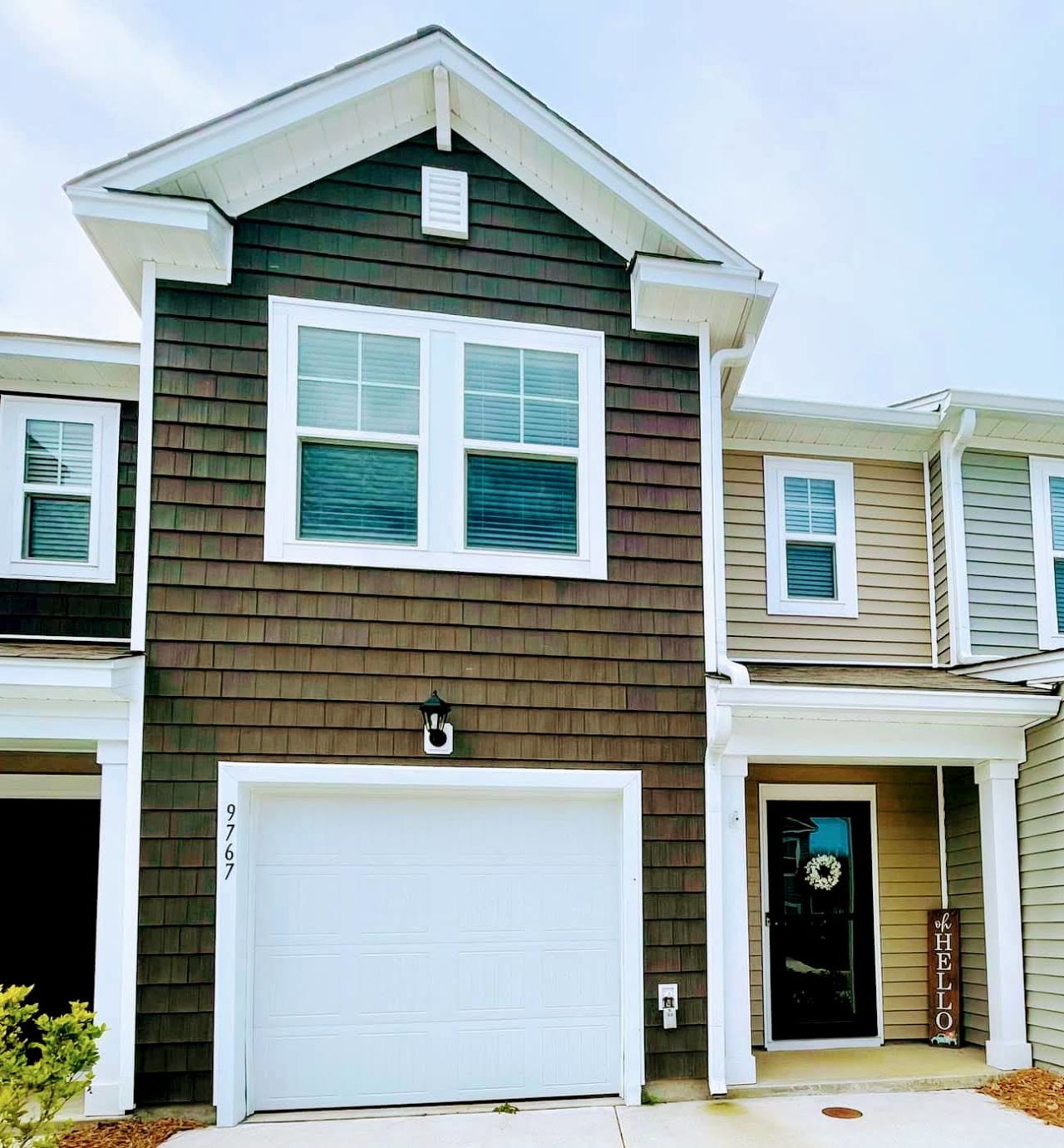 April 2023
There aren't enough words to describe how wonderful Leslie & Kory are. They not only helped us to buy a house, but they made sure it feels like home.

As first time homebuyers, we had so many questions. Leslie & Kory not only answered our concerns but exceeded all expectations throughout the process.

The whole team at Charleston Property Group is beyond efficient & made the process super easy. If you're looking at buying or selling in the Charleston area, you're in good hands with them.

Thank you so so much again, Leslie and Kory!
Rosanna S