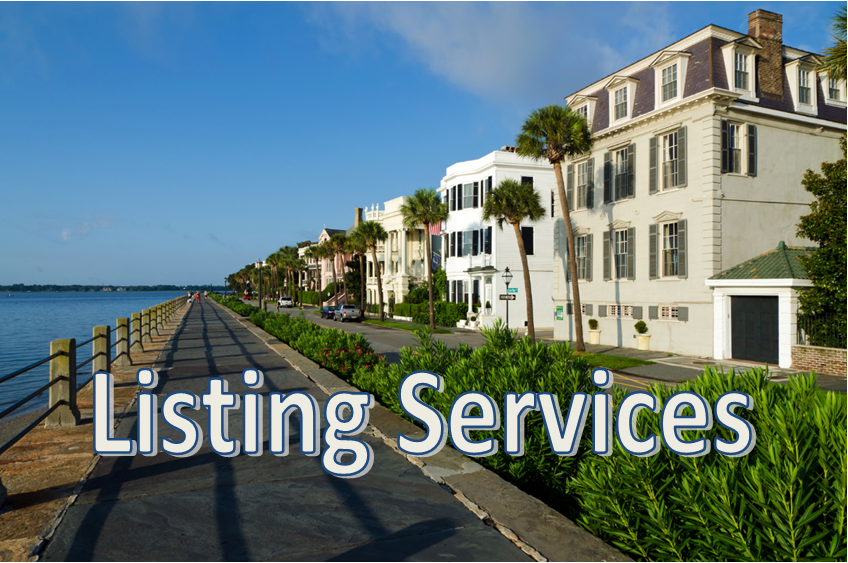 Professional Photography – Your house will look amazing! We utilize industry leading, professional architectural photographers to capture your house inside and out. This includes aerial & drone photography, 3-D virtual tours and video!
Single Property Website – Your house will have its own unique website! We make it incredibly easy to share, access information, schedule private showings and to learn all of the important details about your house.
Social Media – We utilize the top social media platforms to promote your home locally and globally to all audiences! This includes sponsored advertising that is targeted directly to buyers who are looking for homes just like yours.
On-line Advertising & SEO – Google is one of the most popular search portals, and most buyers start their search on-line. Through sponsored Google advertising and organic search engine optimization (SEO), we guarantee top notch internet presence and exposure.
On-line Syndication – Your home will be featured on all major real estate websites such as Zillow, Trulia, Realtor.com and many more!
House Staging – We know how a home has to look in order for it to sell for top dollar. We will help make your home look its absolute best. If staging is needed to ensure peak presentation, we have you covered!
House Cleaning – Moving is a stressful process. We want you to pack your belongings and leave the rest to us! Once you have moved out, we will have your house professionally deep cleaned!
Closing Coordination – We believe in specialization, leverage and team work! Not only will you have us by your side the entire time, you will also have access to our closing coordinator. This will help ensure a seamless process and detailed communication from contract to closing!
Signage – We use highly visible and attractive signage to ensure that we physically capture the attention of buyers. It is easy to connect with our team quickly to schedule a private showing or ask questions. If custom signs are required by your HOA, we have that covered too!
Preferred Vendors & Service Providers – We have relationships with some of the best businesses and people in the Low Country! Whether you need a closing attorney, home/ pest inspector, or a licensed contractor, we have numerous contacts for anything that you might need along the way!
Communication – We pride ourselves on being prompt and effective communicators so that you know exactly where we stand at all times. Trust that you will be in the know and confident that we are moving forward to a successful closing. High level communication is of utmost importance to our team!
Concierge Service
– Our goal is for you to be able to hand over the keys and leave the rest to us! We aim to provide a full service experience that is stress free and seamless – from listing to closing. Even if you don't reside locally, we have you covered every step of the way!