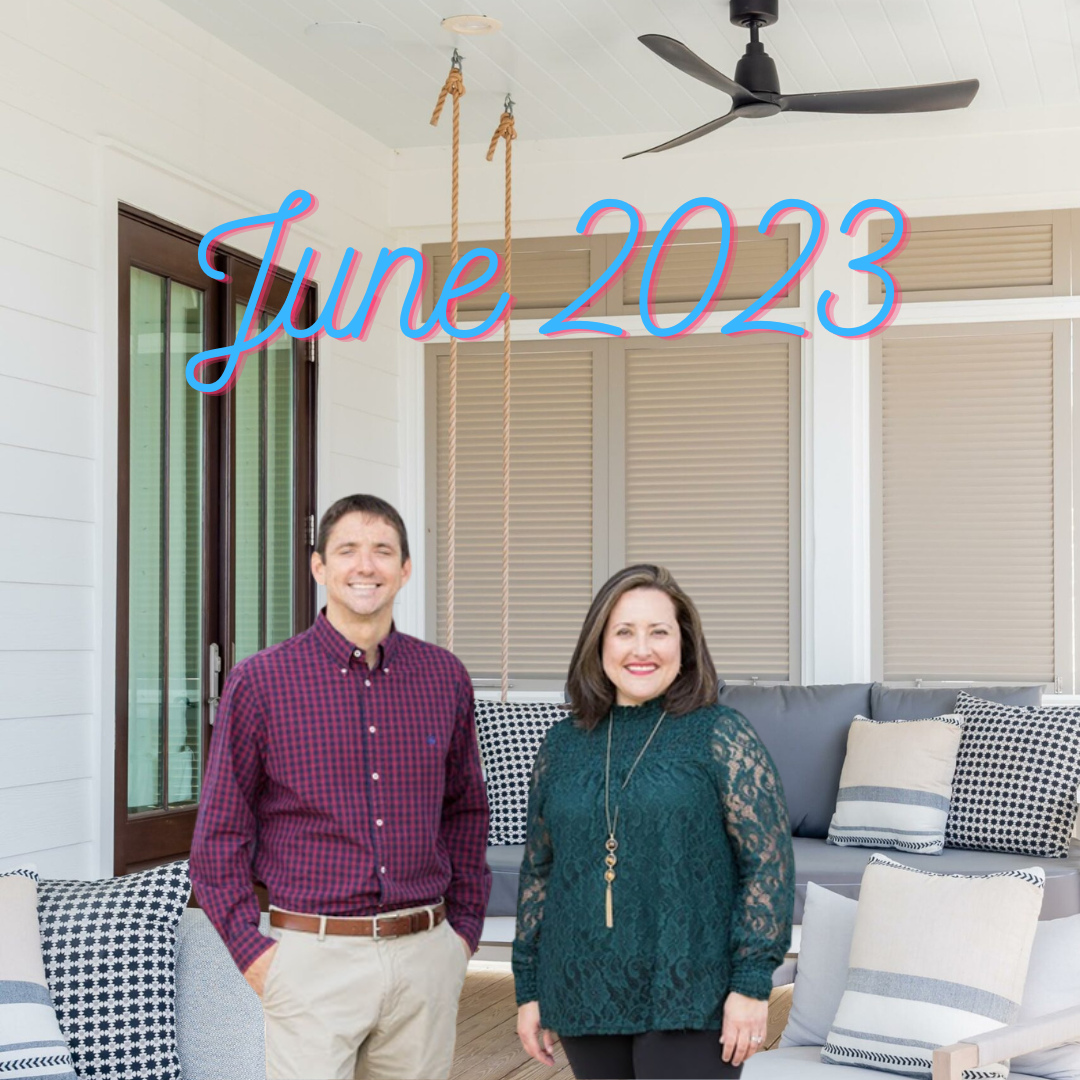 It is June in Charleston, and the summer season is in full swing! The Spoleto Festival started May 26th and runs through June 11th. New this year is Artist Meet and Greet and the Thoroughbred Club Patio at Charleston Place. Piccolo Spoleto runs concurrently and features local artists. Music on the Green is at Freshfields on Kiawah each Friday evening, all summer long. The Charleston Farmers Market runs through the summer on Saturdays at Marion Square. The greatest minor league baseball team (the RiverDogs), will be playing at home from May 30-June 4 and June 20-25. Here is your June calendar of local events:

2-3: Dave Matthews Band, Credit One Stadium
2: Nighttime at the Museum, Charleston Museum
2: Ranky Tanky, Chas Music Hall
3: Behind the Garden Gate, Multiple gardens in the Charleston area
3: Charleston Pride Parade, King Street
3: High Tide Festival, Riverfront Park N Chas
3: Leslie Jones, Chas Music Hall
3: Paddle the Point Race, Folly Beach County Park
4,10: Pop Up Choral Performance, Charleston Place Lobby
5: Matt Maeson, Chas Music Hall
7: Boz Scaggs, Chas Music Hall
7: Chamber Music, SC Society Hall
10: Celebrity Paws in the Park, Riverfront Park N Chas
10: David Cook, Riviera Theater
10: Vivian's Book Club, Lenoir 68 Wentworth
11: 2nd Sunday on King Street
11: Coronation of King George II, Grace Church Cathedral
11: Toad the Wet Sprocket, Chas Music Hall
13: REO Speedwagon, N Chas PAC
14,28: Seabrook Island Chow Town Food Truck Rodeo, Seabrook Island Town Hall
15: Rebelution Good Vibes Summer Tour, Credit One Stadium
15: Wine on the Piazza, Edmondston-Alston House
15: Early James, Riviera Theater
16: Eric Gales, Chas Music Hall
16: George Clinton and Parliament, Riviera Theater
16: My Morning Jacket, Firefly Distillery
17: Cars and Coffee, Freshfields
17: Juneteenth Cabaret with The Black Diamond Band, SC Society Hall
18: Noah Kahan, Firefly Distillery
20: Blippi Live Musical, N Chas PAC
21: Ziggy Marley, Chas Music Hall
23: Margaret Cho, Chas Music Hall
23,24: Vienna Light Orchestra, SC Society Hall
24: Lady A, Gaillard Center
24: Fleet Foxes, Firefly Distillery
29: Two Friends, Firefly Distillery
30: Eric Church, Credit One Stadium

Real estate sales continue to be slower mostly due to the rise in mortgage rates. 2022 was our 3rd busiest year in history. 2023 is going to be a bit slower. Year to date, we are down 26% from last year. While sales have gone down this year, they have been consistent. One important thing to point out is that Charleston home prices will continue to rise until there is more inventory and/or less demand. We are still in a drastic sellers' market because of the low number of homes for sale. It has proven to be difficult for current homeowners to sell their home with a mortgage of 3.5% and take on a new one that's a least three percent higher.
Meanwhile, the Charleston area economy has been doing great! Ignite Digital Services will invest $1M and create 135 new jobs to move its headquarters across the country to Charleston. Breeze Airlines announced new nonstop flights to Portland, ME and Charleston, WV. On June 6, Trident Medical Center is set to open Live Oak Mental Health and Wellness, a $47.5M state of the art mental health hospital in Ladson. The long-awaited transit project in the Lowcountry has received a $100M boost from the federal government. The paper mill in North Charleston announced that they will be closing this summer. While this brings a loss of 500 jobs, the people living in that area may be happy about the loss of the smell from the mill. We are curious to see what will take its place.

We are committed to providing our clients with an unparalleled level of service. We strive to have you feel and experience our commitment to you all while helping accomplish your real estate goals. That is truly what it is all about! Please reach out to us if you have any questions or if you are thinking of buying, investing, or selling a home!