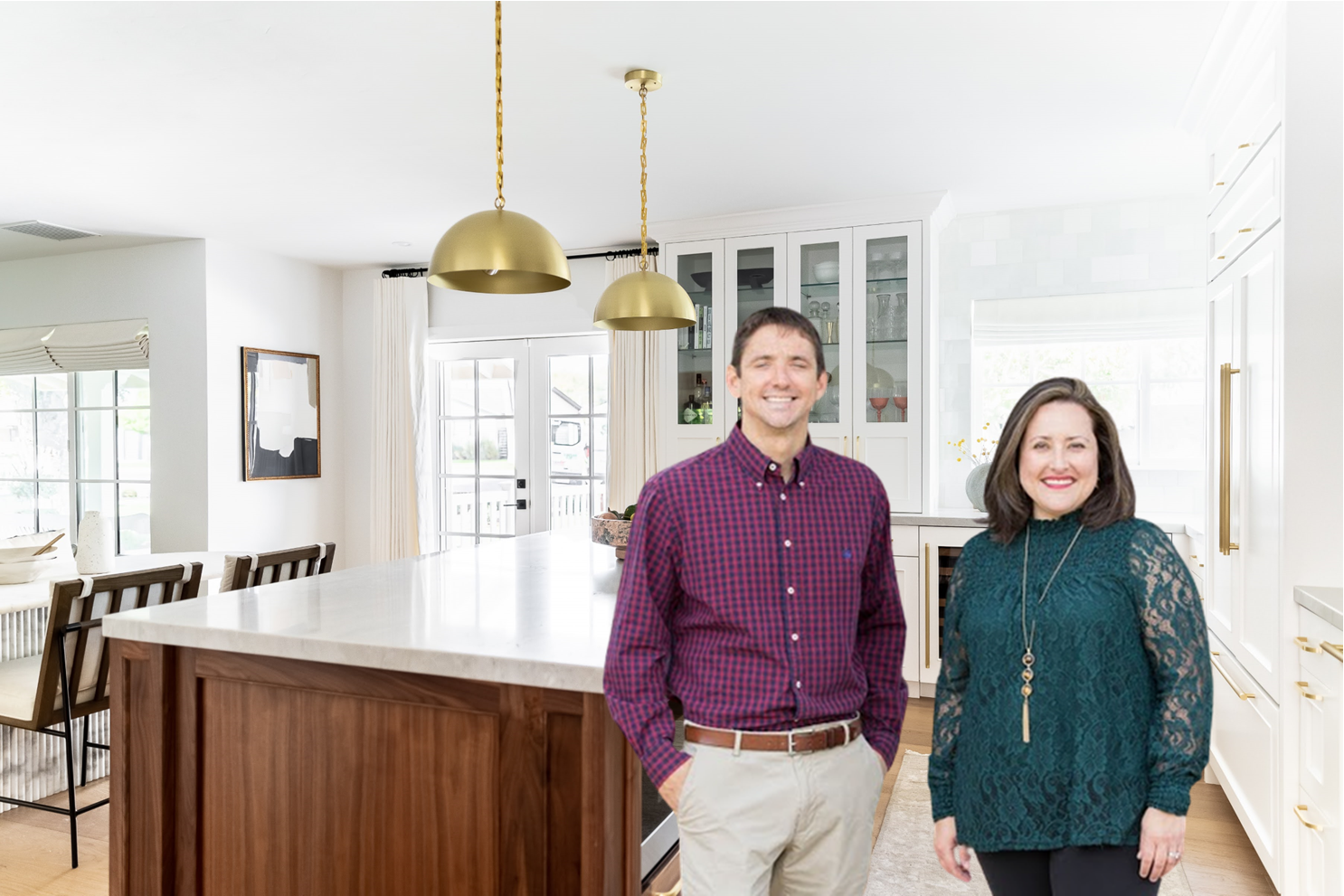 May is here and the garden flowers await your visit! Garden strolls and wine tastings are back at Middleton Place. The Charleston Farmers Market runs all summer on Saturdays at Marion Square. May also means that the RiverDogs season is back in full swing. Here is your May calendar of events:
4: Citizen Cope, Chas Music Hall
5: Girl Named Tom, Chas Music Hall
5: Cinco De Mayo, everywhere!
5: Monty Python's Spamalot, Queen St Playhouse
5-7: Book of Mormon, N Chas PAC
5-6: Widespread Panic, Credit One Stadium
6: Kathleen Madigan, Chas Music Hall
7: Lowcountry Boil, Firefly Distillery
7: Gaslight Anthem, Chas Music Hall
11,18,25: Live under the Oaks, Mt P Towne Center
11: Ptibull, Riverfront Park N Chas
12: Bored Teachers Comedy Tour, Chas Music Hall
12: Marty Stuart, Riviera Theater
13: Princess Goes to the Butterfly Museum, Riviera Theater
13: Summer Samba with the Charleston Jazz Orchestra, Chas Music Hall
14: Second Sunday on King Street
14: Clark Sisters, N Chas PAC
14: WWE Live Supershow, N Chas Coliseum
15: Alice Cooper, N Chas PAC
16: Hunter Hayes, Chas Music Hall
17: Tom Jones, N Chas PAC
17-21: Chucktown Comedy Week, N Chas Coliseum and PAC
18: Wine on the Piazza, Edmondston-Alston House
19: Druski, N Chas PAC
20: Sweetgrass Basket Weaving Workshop, Chas Museum
21: 15th Annual Chef's Potluck, Holy City Brewing
21: Jason Bonham's Led Zeppelin Evening, Riviera Theater
23: N Charleston Business Expo, N Chas Convention Center
24: Zach Bryan w/special guests Trampled by Turtles, N Chas Coliseum
25: Kenny Chesney, Credit One Stadium
26: Ryan Adams & the Cardinals, Firefly Distillery
Real estate sales in Charleston continue to be slower mostly due to the rise in mortgage rates. Last year was our third busiest year in history. This year is going to be a bit slower. Year to date, we are down 27% versus the same time last year. Our median sales prices continue to go up and will until there is more inventory and/or less demand. Inventory continues to be low because it's difficult for current homeowners to sell their home with a mortgage of 3.5% and take on a new 6.5% mortgage.
Meanwhile, the Charleston area economy has been doing great! Scout Boats announced it will expand its Dorchester County headquarters with a $10M investment. Developers broke ground on a 336 unit luxury apartment community in Charleston near the intersection of Clements Ferry Rd and Charleston Regional Parkway. The Summerville Medical Center is ready to launch a $67M inpatient project designed to meet the growing health care needs of the community. Spirit Airlines is offering new nonstop services from Charleston to Fort Lauderdale, Newark, Philadelphia and Las Vegas. Breeze Airlines has announced a new nonstop flight between Charleston SC and Charleston WV. Bosch announced a $260M investment to expand production at its N Charleston facility with plans to add 350 new jobs by 2025. Neal Brothers Charleston, a global logistics company announced a $9.5M expansion to its existing operations in Charleston County. TMGOC Ventures opened Moxy Charleston in downtown Charleston. This is a hotel with a rooftop lounge and performance stage. Moxy is the first of four downtown Charleston hotel projects in the works for TMGOC Ventures.