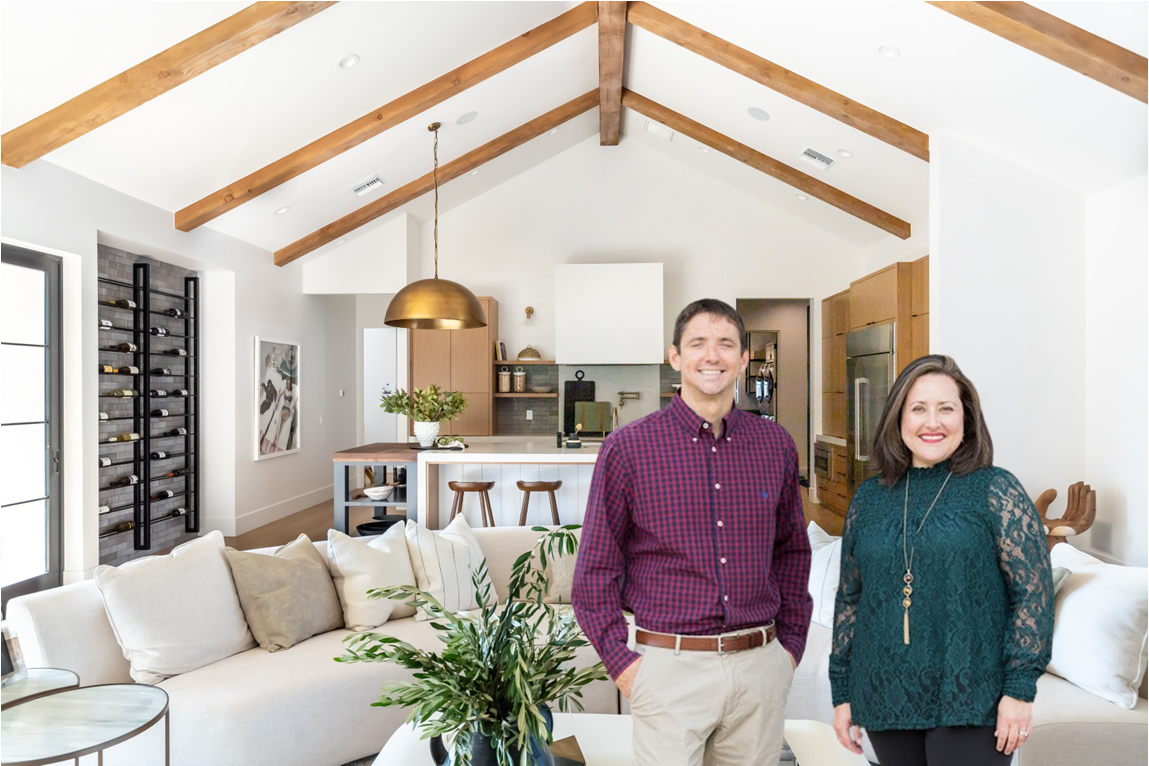 April is here in the Low Country! Spring has arrived and it's no fooling that the bridge run is on April 1. Swing into spring with the Charleston Jazz Festival from April 20-23. The Charleston Farmers Market will begin again on April 8th and run all summer on Saturdays at Marion Square. Spring also means that the RiverDogs are back beginning April 11th. Garden strolls and wine tastings are back at Middleton Place for the spring flowers. Here is your April calendar of events:

1: Bridge Run After Party, Rooftop at Vendue and Taco Boy
1-2: Monster Jam, N Chas Coliseum
2: Chamber Music, SC Society Hall
3: Sarah Chang(Violin Prodigy), Sottile Theatre
4: Jack Absolute Flies Again, 34 West Theater
5: One Night of Queen, Gaillard Center
6: New Jack City, N Chas PAC
7: Andy Grammer, Riviera Theater
9: 2nd Sunday on King Street
11: Scott Bradlee's Postmodern Jukebox, Chas Music Hall
11: Women, Wealth, and Wine; Harbour Club at Westedge
12: RiverDogs Home Opener, The Joe
12: Lone Bellow, Riviera Theater
14: Del McCoury Band, The Refinery
14: Kiawah Art and House Tour, Kiawah
15: Cars and Coffee, Freshfields
15: David Cross, Chas Music Hall
15: Tip Jars to Chart Toppers, Riviera Theater
17: The Wallflowers, Chas Music Hall
19: Pat Benetar, N Chas PAC
20: Wine on the Piazza, Edmondston-Alston House
21-22: Giselle Ballet, Gaillard
20-23: Charleston Jazz Festival
21: Harlem Globetrotters, N Chas Coliseum
25: Bela Fleck, Gaillard
27: Blackberry Smoke, Chas Music Hall
29: Lily's Burlesque, Chas Music Hall
30: Ben Folds, Gaillard
30: Little Feat, Chas Music Hall
Real estate sales in Charleston continue to slow mostly due to the rise in mortgage rates. Year to date, we are down 28% versus the same time last year. The Fed just raised interest rates another quarter of a point amid a shaky banking situation. Charleston home prices continue to go up though. This increase will continue until there are more homes for sale and or less demand. We think we may see a boom in new construction simply because it's so difficult for current homeowners to sell their home with a mortgage of 3.5% and take on a new 6.5% mortgage. In other local real estate news, there is a proposed building of 140 residences downtown Charleston with a minimum age requirement of 62. This will feature upscale amenities, concierge services and a complement of health care. This is slated to be finished in 2026 and will be built on King Street with views of the Ravenel Bridge.
The Charleston area economy has been doing great! The last few months have seen robust job growth with many new companies moving to the area. Redwood Materials recently announced a $3.5B investment to establish operations in Berkeley County, creating 1,500 new jobs. Volvo is now looking to add 1,300 new jobs for a fully electric SUV to be built in Ridgeville. Work has begun on a $300M battery plant in Colleton County bringing 575 new jobs to the area. A former NBA coach is opening the Block, a 20k sq ft sports facility in North Charleston. This is a $6.4M investment. This adds another new sports facility to the new Top Golf in North Charleston and a pickleball facility in Mount Pleasant. The Summerville Medical Center has opened its $10.5M surgical services expansion. Saudi Arabian carriers announced plans to buy up to 121 of North Charleston's Boeing 787 Dreamliners.
We are committed to providing our clients with an unparalleled level of service. We strive to have you feel and experience our commitment to you all while helping accomplish your real estate goals. That is truly what it is all about! Please reach out to us if you have any questions or if you are thinking of buying, investing, or selling a home!
Charleston Housing Market Updates and Trends