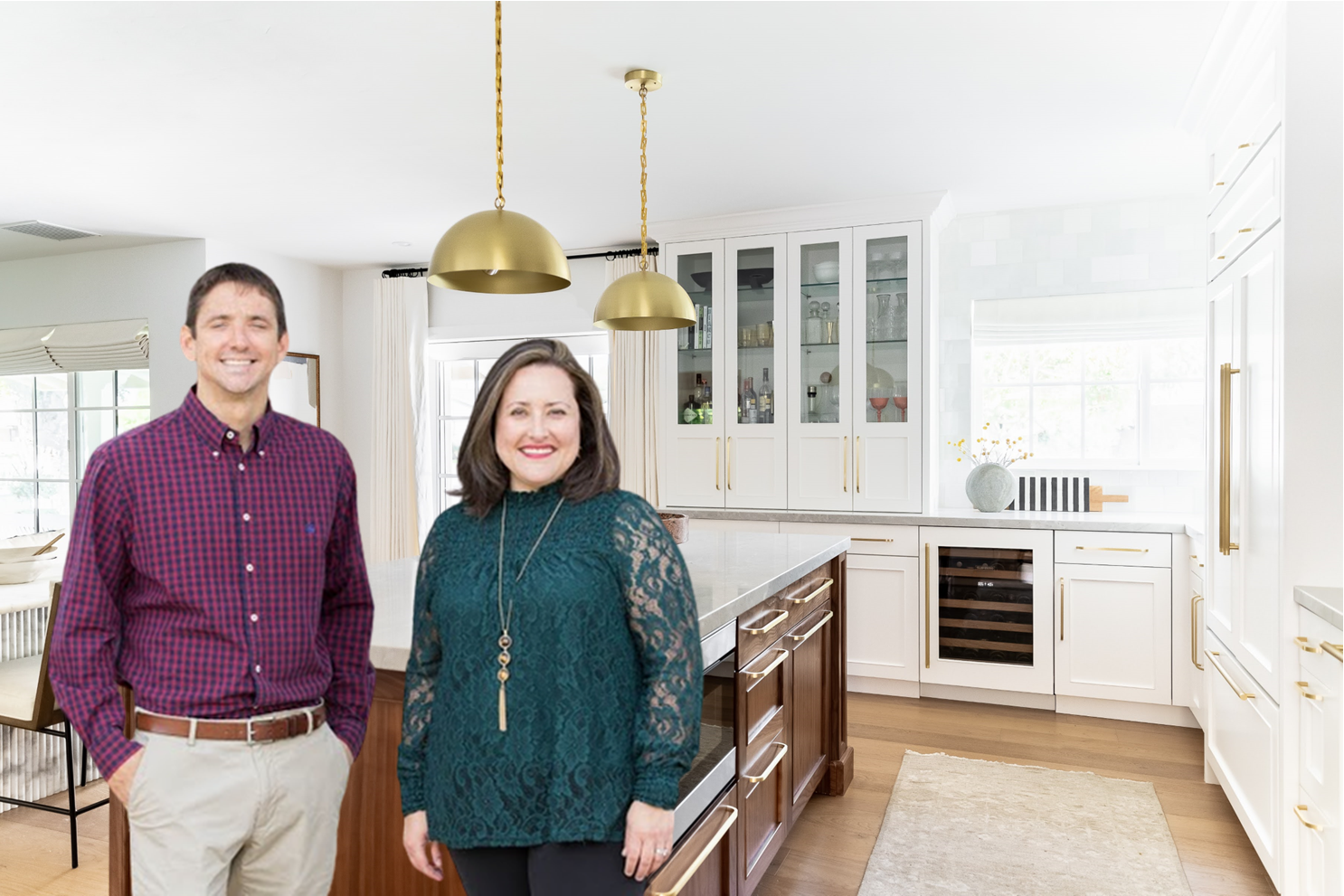 March is here and spring has arrived in Charleston! The azaleas are already in bloom. Dock Street Theatre is presenting Native Gardens all month. The Queen Street Playhouse will be presenting God of Carnage during the 2nd half of March. Garden strolls and wine tastings are back at Middleton Place for the spring flowers. The Charleston Symphony has some wonderful shows as well! Here is your March calendar of events:

2: Gladys Knight, N Chas PAC
3,5: Chamber Music Charleston Ovation Concert, Sottille Theatre
3: Owls by Night Interactive Dinner, Wild Dunes Resort
4: Classical Kids Concert, Sottille Theatre
4: Nikki Glaser, Chas Music Hall
8: Jerry Cantrell, Chas Music Hall
10-12: Jesus Christ Superstar, N Chas PAC
10: Dailey and Vincent, Chas Music Hall
11: Indigo Dyeing Workshop, The Dill Sanctuary
11,12: Billy Strings, N Chas Coliseum
11: St Patrick's Day Block Party and Parade, Old Village Park Circle
12: Second Sunday on King Street
14: Chelcie Lynn, Chas Music Hall
15: Cornhole Tournament, Charleston's Smallest Bar
15: Marc Broussard, The Riviera
15: Moe, Chas Music Hall
17: Cheap Trick, N Chas PAC
18: Cars and Coffee, Freshfields Village Kiawah
18: Charleston Brunch Festival, Johnson Hagood Stadium
18,25: Charlotte's Web, Dock Street Theatre
18: Cosmic Charlie's Dark Side of the Dead, Chas Music Hall
18: Il Divo, Gaillard Center
18: Rugged Maniac Obstacle Course, Hyde Park Polo Club
19: Oyster Roast, Firefly Distillery
21: Third Eye Blind, N Chas PAC
22: Tye Tribbett, Chas Music Hall
23: Wine on the Piazza, Edmondston-Alston House
24: Patrick Davis, Riviera Theatre
24: Elise Testone's Amy Winehouse Experience, Chas Music Hall
25: Sing Sing Swing with the Charleston Jazz Orchestra, Chas Music Hall
26: Aretha Franklin Tribute, Gaillard Center
29: TedxCharleston, Chas Music Hall
30: Boyz II Men, N Chas PAC
31: Larry Fleet, Chas Music Hall
31: The Thorn Live, N Chas PAC

Real estate sales continue to slow mostly due to the rise in mortgage rates. 2022 was our 3rd busiest year in history. Our median sales price rose 14% in 2022 as well. In fact, over the last two years, Charleston saw median sales price rise from $305k to $405k. That's a 33% increase in two years. Charleston real estate sales in 2022 were really two different stories. Sales in the first half of the 2022 were robustly similar to 2021. That started to change with rising mortgage rates last spring. The second half of 2022 was way behind the first half. 2023 is starting off as a continuation of the second half of 2022. Housing supply in Charleston is still way behind demand though. We can't expect prices to correct until we see a big change in supply or demand, and we don't expect to see that this year.
Meanwhile, the Charleston area economy has been doing great! The last few months have seen robust job growth with many new companies moving in the area. Redwood Materials recently announced a $3.5B investment to establish operations in Berkeley County, creating 1,500 new jobs. Volvo is now looking to add 1,300 new jobs for a fully electric SUV to be built in Ridgeville. Work has begun on a $300M battery plant in Colleton County bringing 575 new jobs to the area. Boeing's workforce in North Charleston grew by almost 1,000 jobs in 2022. The City of North Charleston is looking for a master developer to own and plan a 70-acre waterfront development on the north end of the former Navy Base. And everyone is excited about the new Topgolf entertainment facility in North Charleston. Even if you're not an avid golfer, you should still check it out!

We are committed to providing our clients with an unparalleled level of service.We strive to have you feel and experience our commitment to you all while helping accomplish your real estate goals. That is truly what it is all about! Please reach out to us if you have any questions or if you are thinking of buying, investing, or selling a home!