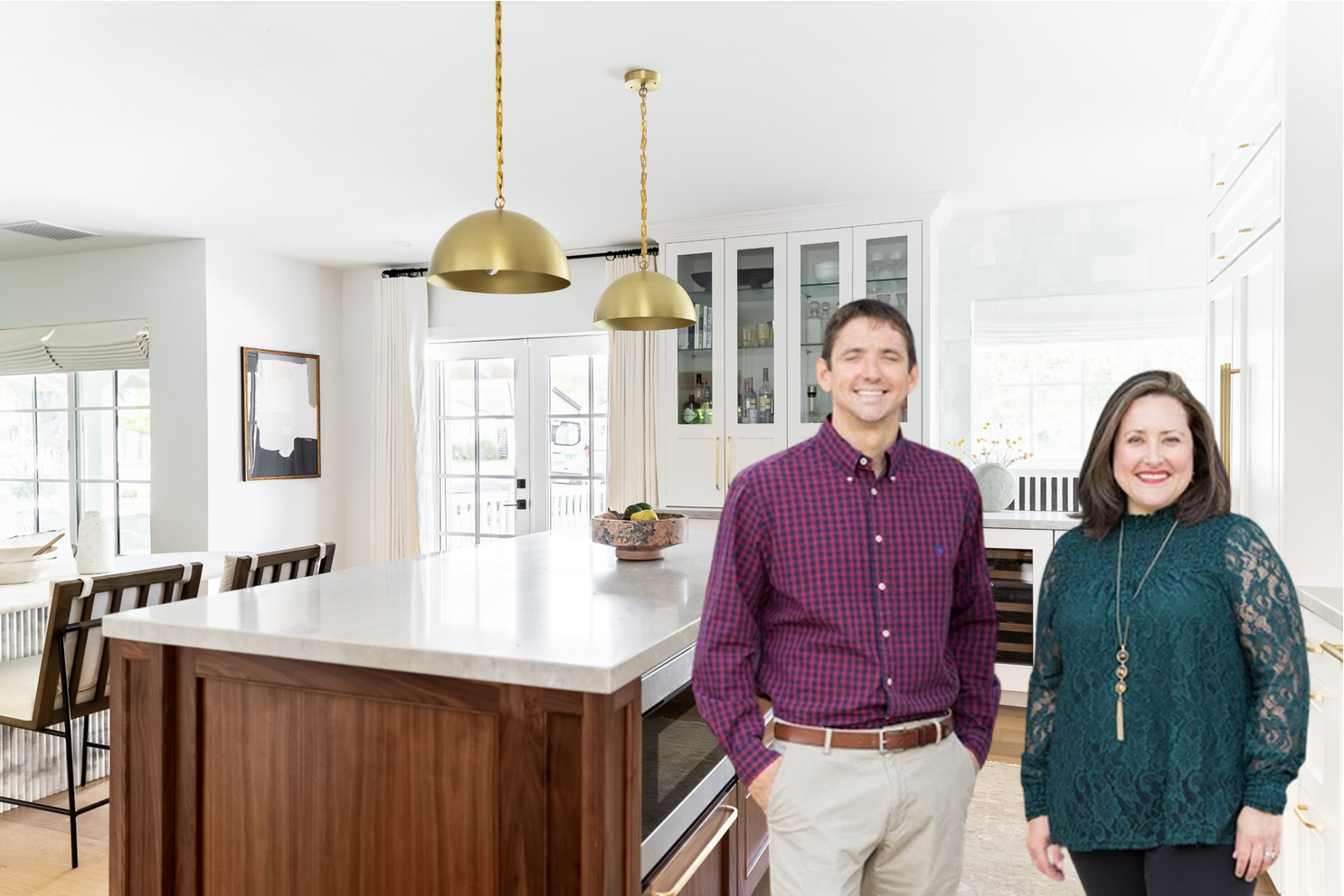 February is here in the Low Country! This means dock diving doggies at the SEWE! Enjoy the Camellia Walks at Middleton this month as well as an interesting play at the Dock St Theatre about JFK and his WWII affair with Inga Arvad. There will also be a fictional depiction of MLK's last night at the Lorraine Motel performing at the Queen Street Playhouse. Oysters on the Point will be Feb 4 and 25 at the Charleston Harbor Resort. Check out the Stingrays back at home on the ice! The Charleston Symphony has some wonderful shows as well! Here is your February calendar of events:

2: Bob Weir and Wolf Brothers, N Chas PAC
3,4: PBR Rodeo, N Chas Coliseum
4: Kevin James, N Chas PAC
5: Winnie the Pooh Musical, Gaillard
5: Kenny Wayne Sheperd, Chas Music Hall
6: Chamber Music, Sottile Theatre
7: Squirrel Nut Zippers, Gaillard
8: Keb Mo: Chas Music Hall
9: Good Business Summit, Chas Music Hall
10: Be My Valentine Cocktail Making Class, Firefly Distillery
11: Edwin McCain, Chas Music Hall
11-12: Three Year Park Circle Anniversary, Firefly Distillery
11: Kids Club Live, Charleston Area Convention Center
12: Second Sunday on King Street
12: Acoustic Rooster's Barnyard Boogie, Gaillard
16: Steep Canyon Rangers, Gaillard
17: Karlous Miller, N Chas PAC
17: Ladies of the Canyon, Chas Music Hall
17-19: Southeastern Wildlife Expo
18: Boykin Bash, Firefly Distillery
18: Cars and Coffee, Freshfields Village Kiawah
18: Charleton Singleton and Quiana Parler, Chas Music Hall
18: The Cadillac Three, Riviera Theater
19: Chamber Music Charleston Salon Series, SC Society Hall
21: Flogging Molly, Chas Music Hall
22: Jorma Kaukonen, Chas Music Hall
22-26: Alladdin, N Chas PAC
23: Academy of St Martin in the Fields, Gaillard
23: ELO Tribute, Chas Music Hall
24,26: Tales of Hoffman, Sottile Theatre
24: Oysterfest, SC Aquarium
24: Pinky Patel, Chas Music Hall
25: Sweet Shindig with Deep Drawl, Magnolia Plantation
25: Humans 2.0 by Circa, Gaillard
26: Oyster Roast, Firefly Distillery
26: Gregory Porter, Chas Music Hall

Real estate sales in Charleston continue to slow mostly due to the rise in mortgage rates. However, it was our third busiest year in history, only exceeded by the last two years of insanity. In terms of number of transactions, 2022 was down almost 20% compared to 2021. We had a little less than 19k transactions in 2022 compared to a little over 23k in 2021. December 2022 was down 37% compared to December 2021. Our median sales price however was up 14% in 2022. In fact, over the last two years, Charleston saw its median sales price rise from $305k to $405k. That's a 33% increase in two years!
Don't miss this short video below where Kory Roscoe talks about the opportunities and what to expect in the Charleston housing market this spring!
Former NFL players are investing in a new indoor pickleball facility/attraction in Mt Pleasant. It's supposed to open in winter of 2023. They will have a self-serve tap system for beer and elevated pub fare as well. SC's third Topgolf location opened in January in North Charleston. Players at Topgolf Charleston will be welcomed to 72 climate-controlled hitting bays spanning two levels. Players will also have access to a nine-hole mini-golf course, a full-service restaurant with chef-inspired menu items, top-shelf drinks, music and year-round family-friendly programming. A boat manufacturer out of Summerville has plans for a new $5M yacht and $45M plant expansion. They are on target to hire 200 high paid skilled labor jobs with benefits. A cold storage warehousing and logistics company is establishing operations near the Port of Charleston with a $50M investment that is expected to create 59 new jobs too!

We are committed to providing our clients with an unparalleled level of service. We strive to have you feel and experience our commitment to you all while helping accomplish your real estate goals. That is truly what it is all about! Please reach out to us if you have any questions or if you are thinking of buying, investing, or selling a home!