Is the Real Estate Market Slowing Down, or Is This a Housing Bubble?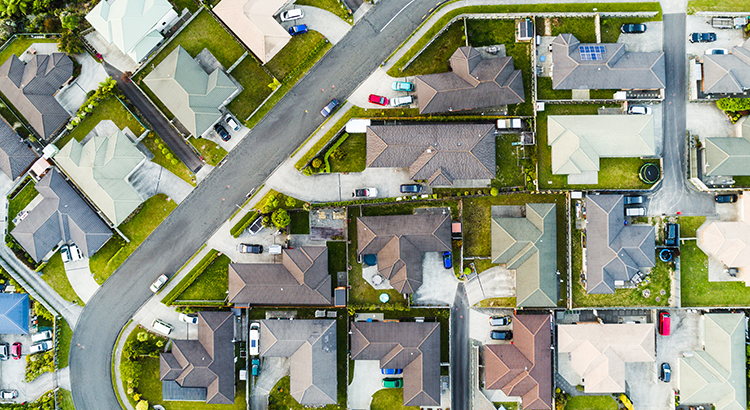 The talk of a housing bubble in the coming year seems to be at a fever pitch as rising mortgage rates continue to slow down an overheated real estate market. Over the past two years, home prices have appreciated at an unsustainable pace. This was especially true in the Charleston housing market. Are things just slowing down, or is a crash coming?
To answer this question, there are two things we want to understand. The first is the reality of the shift in today's housing market. And the second is what experts are saying about home prices in the coming year.
The Reality of the Shift in Today's Housing Market
The reality is we're seeing an inflection point in housing supply and demand. According to realtor.com, active listings have increased more than 26% over last year, while showings from the latest ShowingTime Showing Index have decreased almost 17% from last year (see graph below). This is an inflection point for housing because, over the past two years, we've seen a massive amount of demand (showings) and not enough homes available for sale for the number of people that wanted to buy. That caused the market frenzy. There were times over the past year in Charleston where there were less than 1,000 homes on the market at any given time. This number usually stands around 5-6k.
Today, supply and demand look very different, and the market is slowing down from the pace we've seen. This offers proof of the sudden slowdown so many people are feeling.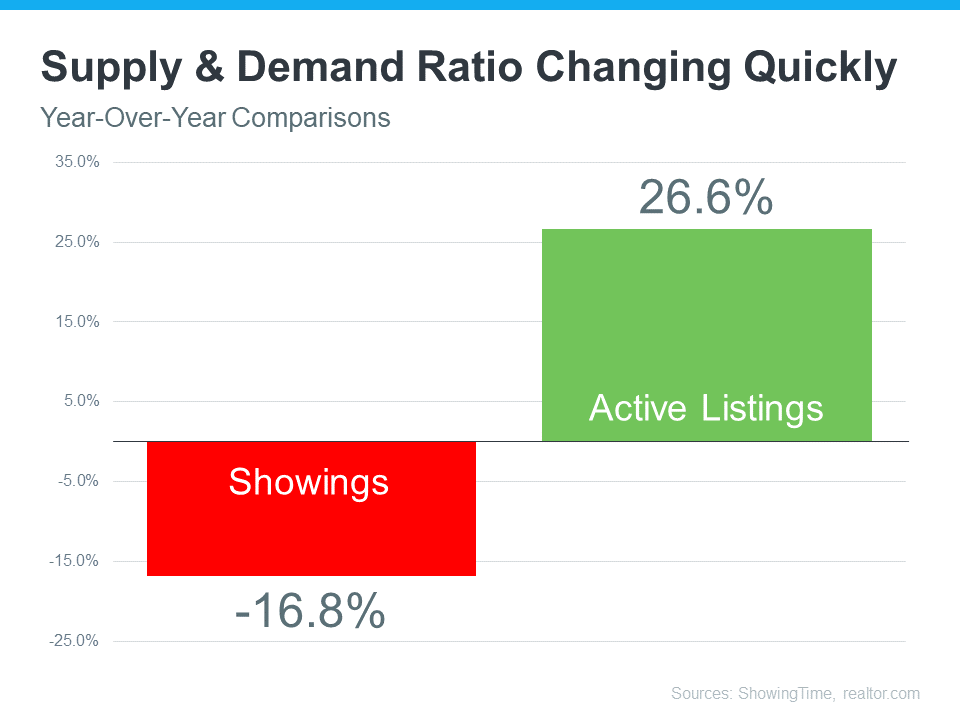 What Experts Are Saying About Home Prices in the Coming Year
Right now, most experts are forecasting home price appreciation in 2023, but at a much slower pace than the last two years. The average of the six forecasters below is for national home prices to appreciate by 2.5% in the coming year. Only one of the six is calling for home price depreciation. Charleston typically performs a little ahead of the curve too!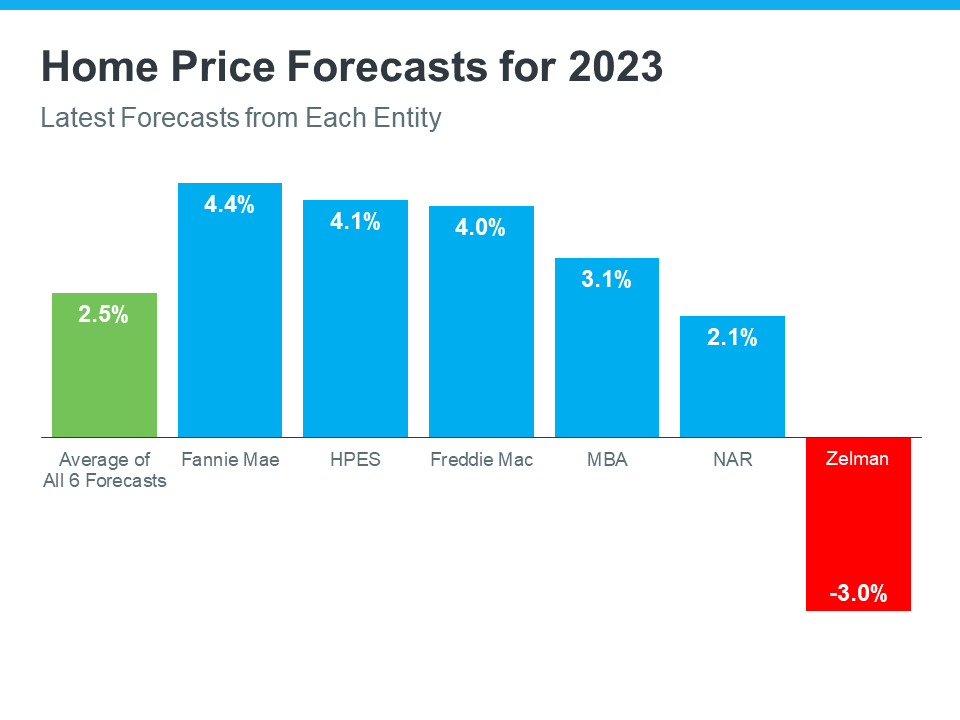 When we look at the shift taking place along with what experts are saying, we can conclude the national real estate market is slowing down but is not a bubble getting ready to burst. This isn't to say that a few overheated markets won't experience home price depreciation, but there isn't a case to be made for a national housing bubble.
Bottom Line
The Charleston real estate market is slowing down, and that's causing many to fear we're in a housing bubble. What we've experienced in the housing market over the past two years were historic levels of demand and constrained supply. That led to homes going up in value at a record pace. While some overheated markets may experience price depreciation in the short term, according to experts, the national real estate market will appreciate in the coming year.