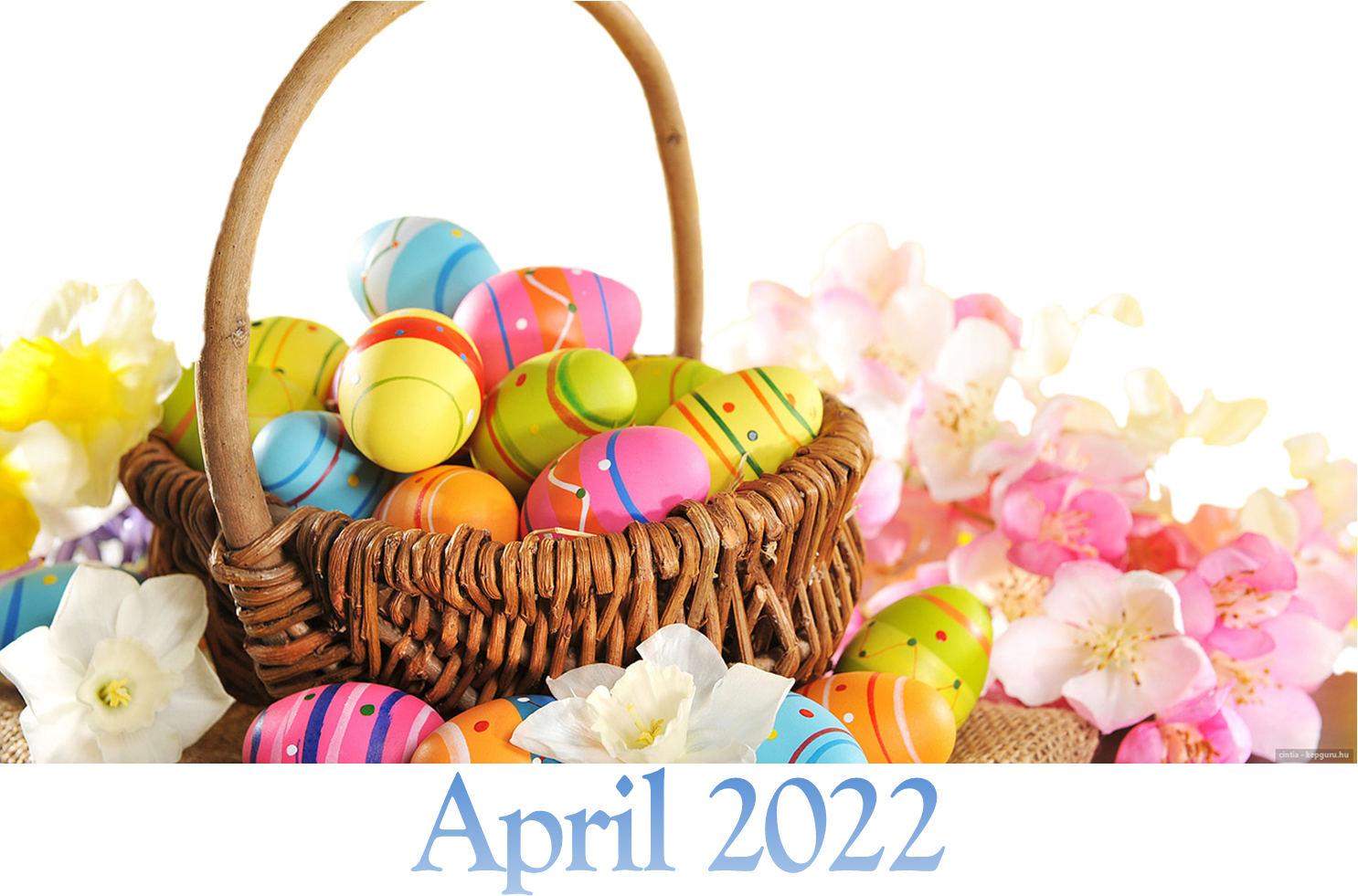 April is here and spring has arrived the Low Country! The beloved Charleston Farmers Market will be back in Marion Square each Saturday starting on April 9th. The West Ashley Market will also debut on Wednesdays starting on April 20th. The Sound of Charleston will bring beautiful music to the Circular Congregational Church each Wednesday for the next eight weeks. The Charleston Jazz festival is also in town with multiple events. It is time to get out and enjoy our great city! The Cooper River Bridge Run is April 2nd and the Women's Tennis Tournament is back and starts on April 2nd as well. The Stingrays are finishing up the season with a few home games in April too. Here is your April calendar of events:

1-3 Charleston Spring Antiques Show
2: Isley Brothers, N Chas Coliseum
1: Gary Gulman, Chas Music Hall
1: Alva Anderson, Forte Jazz Lounge
2-10: Credit One Charleston Open Women's Tennis Tournament
2: Cooper River Bridge Run
3: Birds of Prey Photo Day
3: Henry Rollins, Chas Music Hall
3: Firefly on the Bayou, Firefly Distillery
6: Meet and Greet USS Yorktown Veterans
8: Comedy Showcase, James Island VFW
8: Bachelor Live, N Chas PAC
9: Lowcountry Cajun Festival, James Island County Park
9: Rodney Carrington, N Chas PAC
10: Lewis Black, Chas Music Hall
10: Spring Garden Tour, MUSC campus and Harleston Village
12: Women, Wealth, and Wine, Harbour Club
14: Paws on the Patio, Burton's Grill
14: The Price is Right Live, N Chas PAC
16: Harlem Globetrotters, N Chas Coliseum
21-24: Charleston Jazz Festival
25: Lukas Nelson and the Promise of the Real, Chas Music Hall
25: The Piano Guys, Gaillard
26: Waitress Musical, Gaillard
27: Colin Hay, Chas Music Hall
28: Charleston Charm Car Show, Tanger Outlets
28: Goose, Firefly Distillery Field
29: Red, White, and Blue Jean Ball, Charlestowne Landing
29: Katt Williams, N Chas Coliseum
30: Pop Up Market, Firefly Distillery


The Charleston economy is doing great. Breeze Airways announced they were adding flights from Charleston to San Francisco, Las Vegas, Syracuse, and Fort Myers. Bintelli LLC announced they are expanding operations in Charleston County. The manufacturer and distributor of mopeds, scooters, and electric vehicles will create 72 new jobs here. One study says that SC ranked #2 in the US for inbound moves in 2021. SC is 1 of 13 states with more people moving in than out. A new 250-unit apartment development is in the works for the Cainhoy area of Berkeley County off Clements Ferry Road near I-526 too.

Of course, our real estate market is doing fantastic! 2021 was a record year, but 2022 sales are being slowed by even lower active inventory. We ended 2021 with a 10.1% increase in transactions over the record set in 2020. Our housing inventory continues to drop though. We now have around 1,000 active listings (which is much less than one month of inventory). It's very difficult to keep up the sales numbers with having few houses to sell. Potential home sellers are anxious about their ability to purchase a new home. Of course, builders are having supply chain and labor issues as well. This discussion is similar of most real estate markets around the US. Locally, February 2022 was down 15% in transactions compared to last February. Our median sales price is now at $375k and has risen 14% year to date. We are currently experiencing one of the strongest "seller's market's" in history!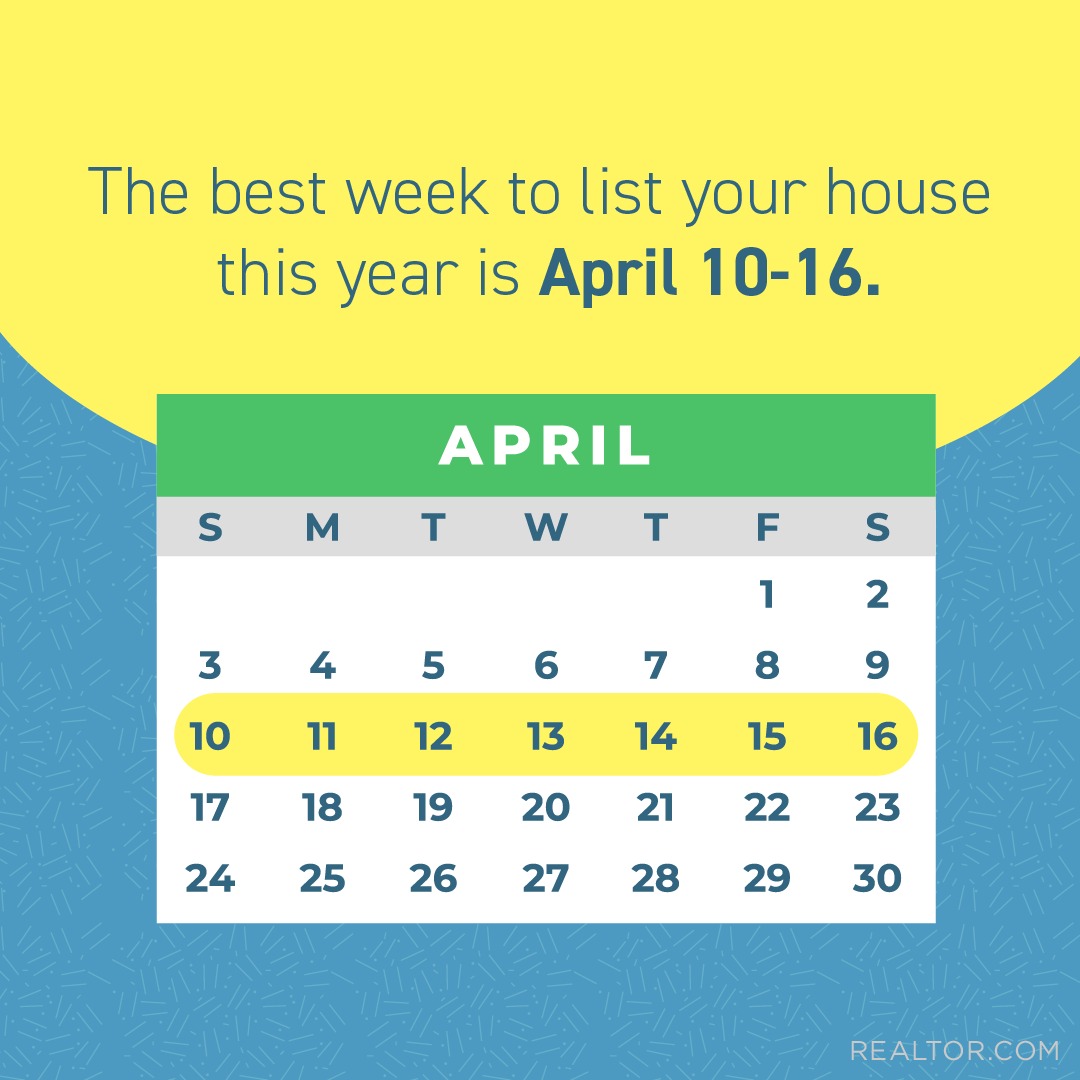 We are committed to providing our clients with an unparalleled level of service. We strive to have you feel and experience our commitment to you all while helping accomplish your real estate goals. That is truly what it is all about! Please reach out to us if you have any questions or if you are thinking of buying, investing, or selling a home!