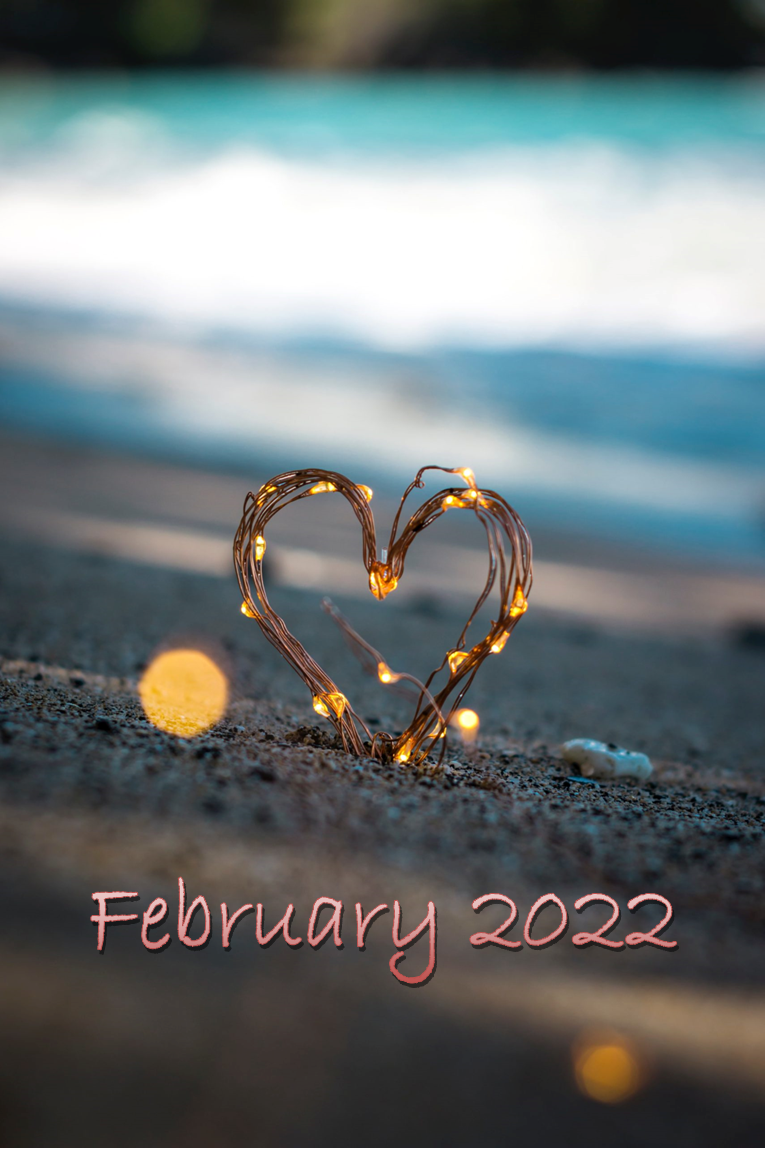 February is here and hopefully it's the last month of the "cold"! This month is also one of Charleston's favorite outdoor events, The Southeastern Wildlife Expo (Feb 17-20). The dock diving dog show is a must. Of course, there are multiple Valentine's Day opportunities around town too. The Stingrays Hockey Team will be at the N Charleston Coliseum on Feb 11,12,15,26,27. Here's your full calendar of February events:
2: Alan Parsons Live Project, Chas Music Hall
4: Whitney Cummings, Chas Music Hall
4-6: Cats, N Chas PAC
4-5: PBR (Professional Bull Riders), N Chas Coliseum
5: Save the Light Half Marathon and 5k, Folly Beach
5: Oysters on the Point with Empire Strikes Brass, Charleston Harbor Resort
5: Sweetgrass Basket Weaving Workshop, Chas Museum
6: 38th Annual Lowcountry Oyster Festival, Boone Hall
9: Bridgerton Comes to Charleston, Gibbes Museum of Art
10: Neil deGrasse Tyson, Gaillard Center
11: Tom Petty Bluegrass Tribute, Chas Music Hall
11: Society 1858 Winter Party, Gibbes
11: Black Violin, Gaillard
11: Clint Black, N Chas PAC
12-19: Charleston Challenge Cup Soccer, Patriots Point
12: Firefly Distillery Oyster Roast, Firefly Distillery
12: 5th Annual Onesie Bar Crawl, downtown Charleston
12: Edwin McCain, Chas Music Hall
12: Cupid's Chase 5k, Charleston downtown
12: Wine and Chocolate Stroll, Magnolia Plantation
12: Pup Bowl V, Mt P Towne Centre
14: Pat Metheny, Chas Music Hall
15-16: Alvin Ailey American Dance Theater, Gaillard
17: Rick Springfield, N Chas PAC
17-20: Southeastern Wildlife Expo
18: Art Walk, Freshfields Kiawah
19: Kenny Wayne Shepherd, Chas Music Hall
19: Cupid's Undie Run, Loggerheads Folly Beach
22: Donavon Frankenreiter, Pour House James Island
25: Oysterfest, SC Aquarium
26: Camille Thurman, Chas Music Hall
27: Joe Bonamassa, Gaillard
The Charleston economy is doing great. Allegiance Flag Supply, a producer of high-quality American flags, announced plans to expand operations in Charleston County. The company's $1.2 million investment will create 25 new jobs. Two of the nearly dozen airlines serving Charleston will launch new nonstop routes next year to large metropolitan areas in the Midwest and Northeast. Southwest will offer seasonal flights on Saturday only starting June 11 to Kansas City and St. Louis, while JetBlue Airways will begin service up to three times a day starting June 9 to LaGuardia Airport in its home base of New York City. DHI Corp (Design House), a home goods provider, announced plans to establish operations in Berkeley County. The $627k investment will create 40 new jobs. New York based buyout giant KKR & Co. of 'Barbarians at the Gate' fame recently closed on a 1M sq ft distribution center at the Charleston Trade Center in Summerville, paying $109M to acquire the property. It is believed to be the highest price on record for a single industrial structure in the tri county area. The College of Charleston has announced they will soon be offering an Electrical Engineering Degree.
Of course, our real estate market is doing fantastic. 2021 was a record year and 2022 looks like more of the same. We ended last year with a 10.1% increase in transactions over the record set in 2020. We went from 21k transactions in 2020 to 23k transactions in 2021. The median sales price took the largest one-year jump ever (16% gain in median sales price in 2021 versus 2020). We went from $306k in 2020 to $355k in 2021! The exceptionally high buyer demand has caused inventory to continue to drop. We now have less than 1,200 active listings in the Charleston MLS. There are currently only 635 active listings in the tri-county area that are listed for less than $1M!
Don't miss the short video below where we explain our predication for the Charleston housing market in 2022! 👇🏽👇🏽👇🏽