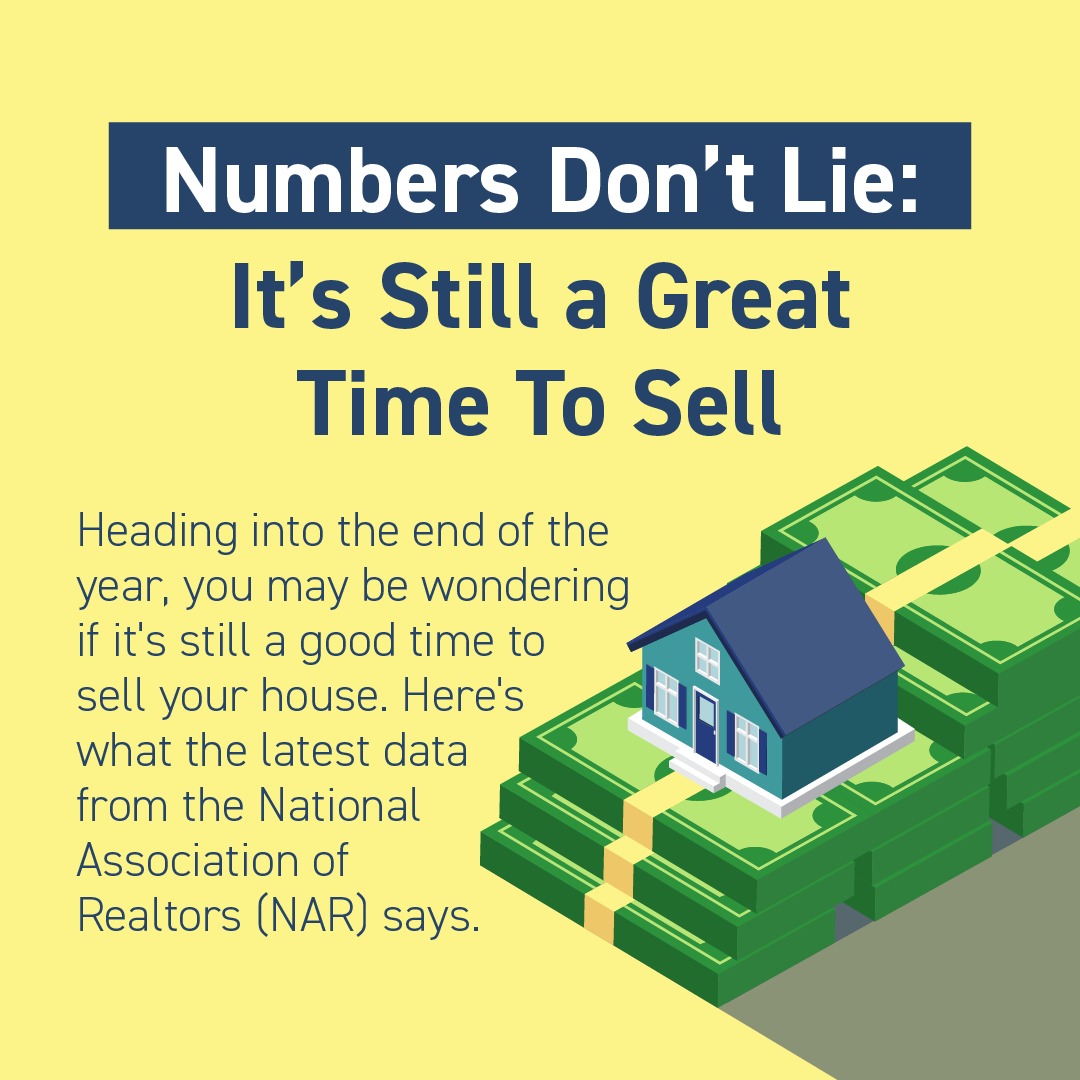 This year has truly been a wild ride in the housing market. Earlier in the year, the market was as hot as we have seen it and homes were being bought quickly for record prices. Now that the year is almost over, the market has slowed, giving us time to reflect. According to some experts, the outlook for the 2022 housing market is mixed.
Over the past year, home prices in Charleston soared upward by as much as 20%, though that did little to increase inventory since buyer demand was so high. In 2022, home prices are not predicted to increase at quite the same rate, which is good news for buyers who have been frustrated by the ever-growing price tags on homes. However, prices are still expected to increase, and it's unclear whether the housing shortage gap will shore up by then despite efforts by home builders to increase inventory.
According to a team of Goldman Sachs economists led by Jan Hatzius, "Of all the shortages afflicting the US economy, the housing shortage might last the longest. While the supply of homes for sale has increased modestly since the spring, it remains well below pre-pandemic levels and the outlook offers no quick fixes for the shortage."
However, these conditions have done nothing to slow buyer demand, especially in the Charleston area. Redfin reported that, during the four weeks that ended Oct. 17, one-third of homes in over 400 metro areas went under contract within one week of being listed. Lawrence Yun, chief economist at the National Association of Realtors said this of home sales: "Although there should be a slowdown going into 2022, they will likely remain above pre-pandemic levels."
The disparity between buyer demand and homes available for sale suggests that home prices may surge throughout the 2020s. And even though builders are still constructing new homes, they're limited by worker shortages and cost increases. The annual rate at which they're building homes is well below the threshold needed to catch up with the deficit. To close the gap, builders would need to double their output for the next five or six years, according to economists at Realtor.com.
So what does this mean for you?
If you're a seller, now is an excellent time to list your home for sale. The winter months typically mean reduced competition from other buyers, and the buyers that are out looking for homes in the market are highly motivated. Because both home prices and mortgage interest rates are on the rise, you're sure to secure a great price for your home from buyers who are feeling the pressure, assuming your home is in good condition and priced correctly for the market.
To help you out with this calculation, you can instantly calculate what your house should sell for in today's market based on recent Charleston area sales. Simply enter your address below and don't hesitate to contact us with any questions. We are always here to help YOU!