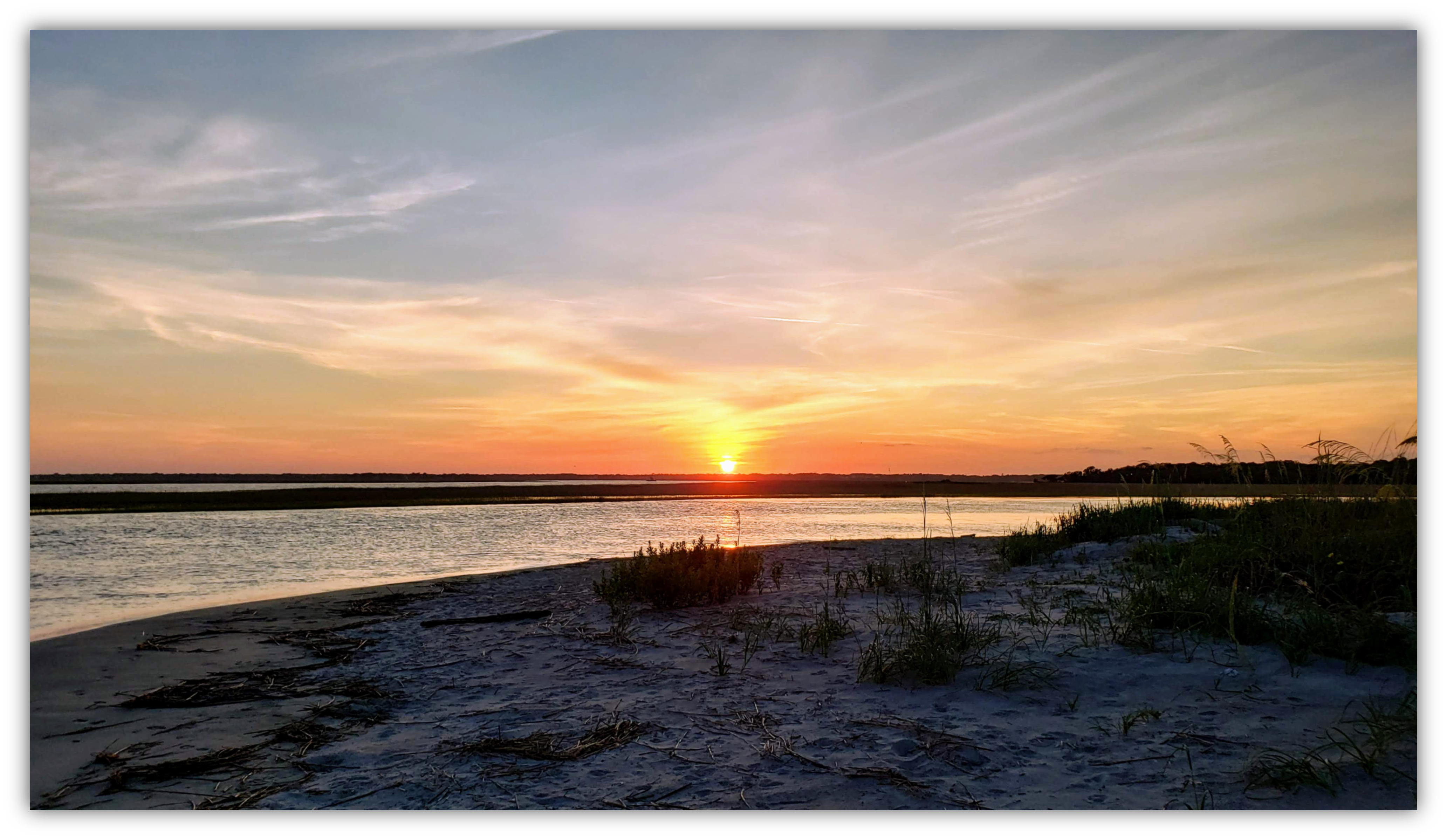 Summer is here and so are the fireworks! Are you ready for the 4th of July celebrations? They will be everywhere. There's military flyover salutes all up and down the coast while you're soaking up the sun. A great place to view multiple fireworks displays is the Uncle Sam Jam at the Mt Pleasant Pier at 7pm. The City of N Charleston festival begins at 3pm at Riverfront Park. Here is your July calendar:

5: Tedescihi Trucks Band Wheels of Soul 2019, Volvo Stadium
6: Terence Young, Chas Music Hall
6-7: DJ McKevlin Grom Fest Surf Contest, Folly Beach
13: O'Jays, N Chas PAC
15-19: Junior Historian Summer Camp, Middleton Place
17: 1st Annual Rein and Shine Golf Tournament, Rivertowne CC
19: Reggae, James Island County Park
20: Seersucker Strolls, Hutchinson Square Summerville
20: Charleston Caribbean Jerk Festival, N Chas Riverfront Park
20: 6th Annual Ladybug Release, Magnolia Plantation
24: Lee Barbour Trio, Gibbes Museum
25: The Bacon Brothers, Chas Music Hall
25: WWE, N Charleston Coliseum
26: Claudia Oshry, Chas Music Hall
26: 3rd Annual Charleston Margarita Festival, Brittlebank Park
26: KC & the Sunshine Band, N Chas PAC
28: John Butler Trio, Chas Music Hall

Charleston continues to be a very hot topic around the country. Dr Beach from FIU's Laboratory for Coastal Research has ranked Charleston County's Beachwalker Park #10 out of 650 coastal US beaches based on 50 criteria including sand and water quality, facilities, and environmental management. The Discoverer blog ranked Angel Oak on Johns Island as one of their Most Beautiful Places in the US. A new report from personal finance website ranks SC as the 10th best state for Military Retirees. SC had the largest percentage of veteran owned businesses in the nation and was 6th in the number of veterans per capita. It was reported that Spoleto festival attendees brought in over $43M to the Low Country economy and the 5 day Charleston Food + Wine event is said to have had an $18.6M economic impact on the area.
All these great reports keep our booming housing market strong. Overall, YTD 2019 is up 3.4% in median sales over the same 2018 period. Median sales price is at an all time high of $279k. Two Summerville areas are up over 9% in median sales price, Hanahan is up 17.7%, 2 Goose Creek areas are up over 8%, Daniel Island is up over 18%, and the Wando area off Clements Ferry Road is up over 10%. We are down about 2.2% in terms of transactions, but we anticipate the fall of 2019 to be stronger than the 2018 fall. May was up 17.7% over April in terms of transactions.
Our team is committed to providing our clients with an unparalleled level of service whether buying or selling a home. We love questions about the market and would be happy to prepare a free detailed home value report for you! Please let us know how we can help you!