158 Gordon Street – Wagener Terrace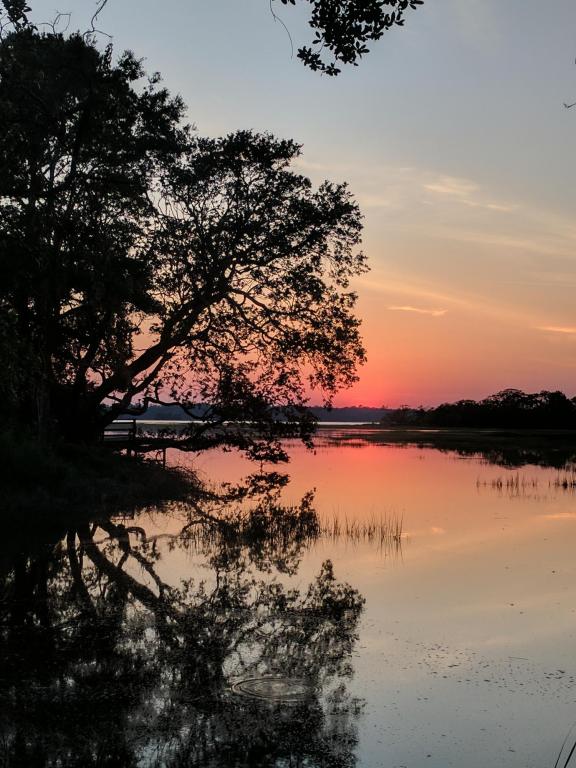 September is here and the nights will soon begin to cool off in the Low Country.
The kids are back in school and there are a ton of great events to look forward to this month.

Charleston Restaurant Week and Charleston Beer Week overlap.

That sounds about right.

There are a lot of performers in town including the Lowcountry Jazz Festival to kick it off.

Here is your Charleston area September calendar of events:
1-2: Lowcountry Jazz Festival, Gaillard
1: Crazy about Patsy Cline, Johns Island Library
5-16: Charleston Restaurant Week
6: Wine, Women, and Wisdom, Brigade Hall Oyster Pointe
7: Night of New Beginnings Gala, Gaillard
7-15: Charleston Beer Week
8: Black Ink, Main Library
8: 2nd Annual Southern Fried Chicken Challenge, N Chas Riverfront Park
8: Enchanting Royal Ball, Woolfe Street Playhouse
8: 2018 Holy City Swim Jam, Windjammer IOP
12: Jake Shimabukuro, Chas Music Hall
13: Steven Wright, Chas Music Hall
14: Alan Jackson, N Chas Coliseum
15: Fam Jam at Marion Square
15: Rene Marie, Chas Music Hall
15: Lowcountry Boil, Bowens Island
16: Swim Around Charleston, Remley Point
16: Bill Burr, Gaillard
16: Shrimp on the Barbie Throwdown, Harbor Resort and Marina
19: Taj Mahal, Chas Music Hall
20: 6th Annual Good Business Summit, Chas Music Hall
22: Susan B Komen Race for the Cure, N Chas Riverfront Park
23: David Byrne, N Chas PAC
24: Sarah McLachlan, N Chas PAC
25,26: Citadel's 3rd Intelligence and Cybersecurity Conference
27: Second City, Chas Music Hall
27-7: 35th Annual Moja Festival
28: Welcome to Night Vale, Chas Music Hall
29: Squirrel Nut Zippers
30: Italian Feast, Hutchinson Square Summerville


The real estate market continues to thrive here in the Low Country.
We are basically at the same level of sales as the record setting 2017 year.

Median sales price is up almost 6% over the same period from 2017 to an all time high of $270k.

However, many MLS areas are up over 10% on median sales price.

These areas include North Charleston inside 526, Mt Pleasant south of the IOP connector, Isle of Palms, the entire downtown peninsula, part of Goose Creek, Daniel Island, and the Wando/Cainhoy area off Clements Ferry Road.

The areas around the new Volvo plant near Moncks Corner are booming with new construction.

The highways and airways are filled with people trying to get to our great city.



Our team is committed to keeping our clients informed with the latest local real estate information. To see what homes are currently selling for in your neighborhood and to find out how much your home is currently worth, click here.