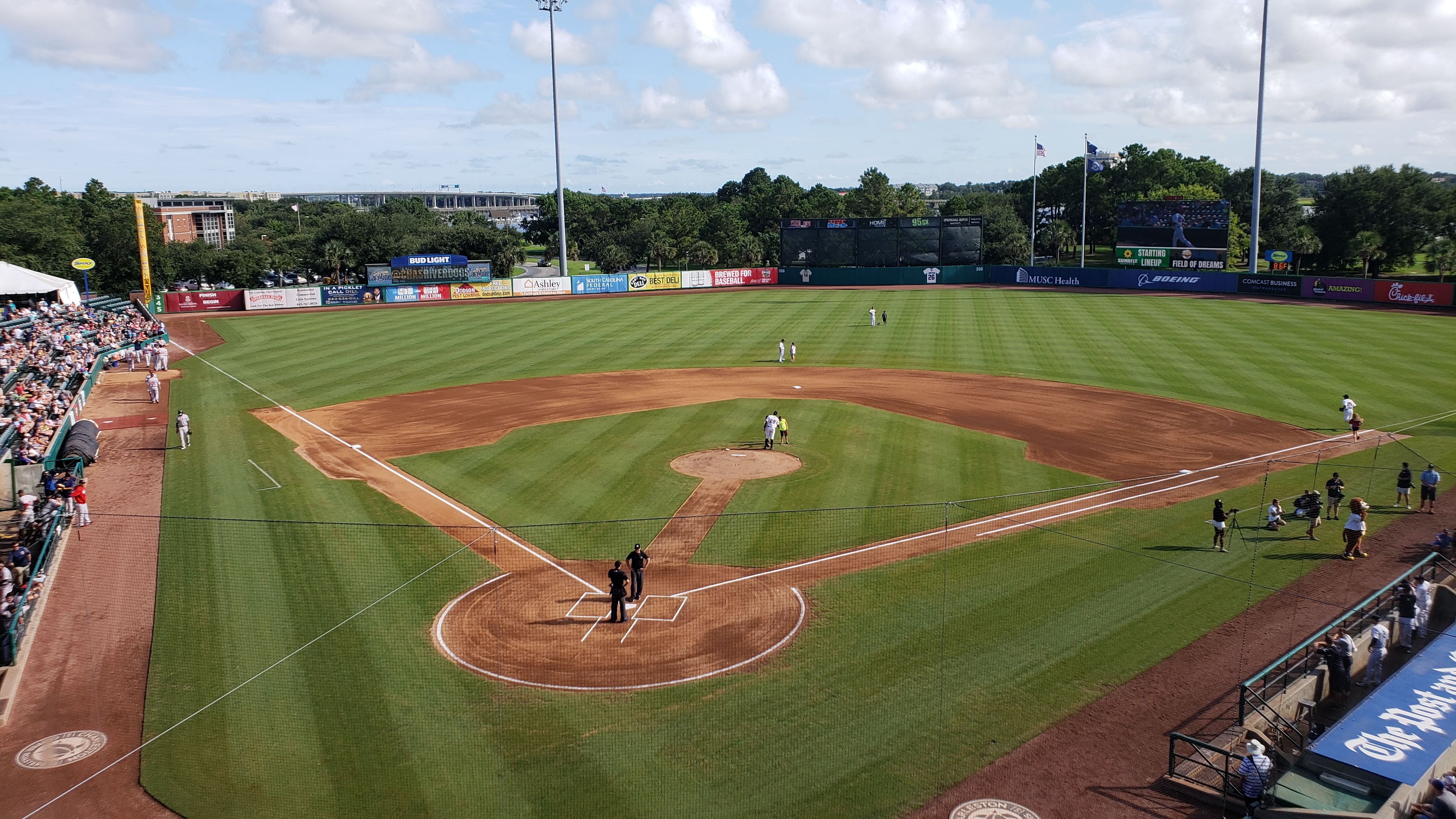 August is here and school in Charleston starts back on August 20. August will also see the Ball Park Festival of Beers.

Get in some last beach runs and enjoy the dog days.

Here is your August calendar of events for the Charleston area:
1: Brooklyn Brewery and Bar Mash Corn Hole Tournament
2: Todd Snider, Chas Music Hall
3: Reggae Nights, James Island County Park
3: Carolina Surf Film Festival, Charleston Music Hall
3-5: 13th Gullah/Geechee Nation International Music and Movement Festival, Chas Music Hall
4: WWE Wrestling, N Charleston Coliseum
6: Kenny Wayne Shepherd, Chas Music Hall
6-9: 50th Annual Trusted Choice Big I National Junior Golf Championship, Daniel Island
7: Mary Chapin Carpenter, Chas Music Hall
7: National Lighthouse Day
10: Beer from Here, SC Aquarium
10: Friday Night Boogie, Mt Pleasant Pier
10: Grass in the Hall, Chas Music Hall
11: The Grand Budapest Hotel, Chas Music Hall
11: Shaggin' on the Cooper, Mt Pleasant Pier
11: Big Brothers Big Sisters, Charleston Rifle Club
12: Motown: The Groove that Changed America, Kiawah
12: Beatles vs Elvis-A Musical Showdown, Chas Music Hall
16: Rodney Carrington, Chas Music Hall
17: Jim Gaffigan, N Charleston PAC
18: 16th Annual Ball Park Festival of Beers, Joe Riley Stadium
18: Major League Lacrosse Championship, MUSC Health Stadium Daniel Island
20: Charleston Public School Year Begins
Charleston is booming! Yet again, we have been voted the #1 City in the US by Travel and Leisure Magazine.

We usually come in #1 or #2 for the Best City in the World, but this year we're down to #10.

Not bad though.

GQ magazine chimed in with 11 reasons why the "New Charleston" should be your next weekend trip.

The Volvo Plant is coming along and there will be a new exit off I-26 soon.
Real estate here is doing quite well.

The number of sales so far in 2018 is nearly identical YTD as 2017, which was a record year.

We will likely sell 18k residential units again this year.

The median price is up 6.7% to a record of $270k and many areas are up quite a bit more than that.

It is practically impossible to get a home under $300k in Mt Pleasant or James Island.

Both of those areas are over $200/sqft.

The median in Summerville, Goose Creek, and North Charleston is usually above $115/sqft.

Vacant land is being gobbled up to build new homes.

New construction is abundant in all areas of Charleston.

It is rampant on Johns Island and near the Volvo Plant in Summerville.
It is our job and pleasure to ensure that you have the latest local information, specific to your neighborhood so that you can make the best decisions for you and your family. If you ever have a real estate question, need, or know someone who does, trust that you can turn to our team. We are here to help YOU!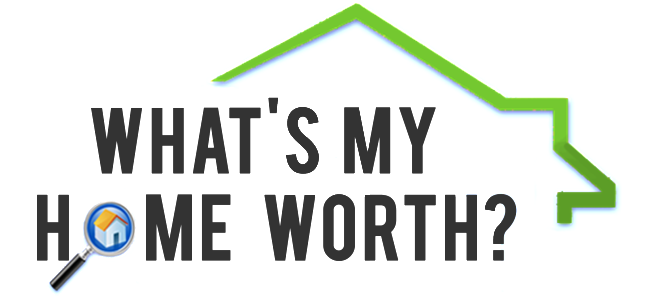 Mid year update of the subdivisions in the Charleston Area