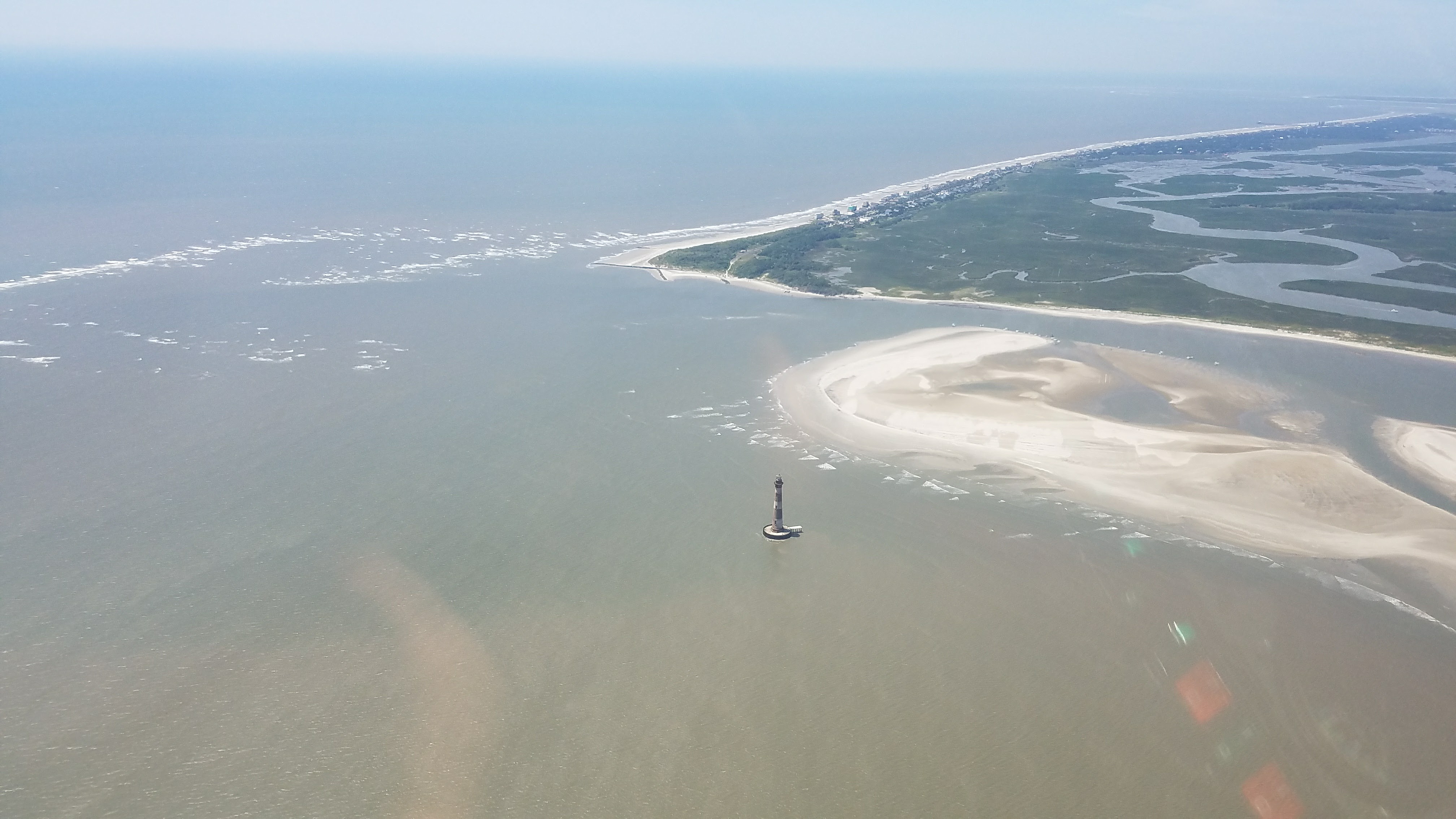 Summer is here and it's hot! There are 3 area waterparks for you to get your cool down. Try out Whirlin' Waters at N Chas Wannamaker County Park or the Splash Zone at James Island County Park or Splash Island at Mt P Palmetto Islands County Park. There's a Fine Art Summer Camp at the Gibbes Art Museum for the kids. There will of course be many 4th of July celebrations and lots of fireworks. Be careful out there. It's turtle nesting season, so be careful on the beaches. Here is your July calendar of events:

1: Tedeschi Trucks Band with Drive By Truckers, Volvo Car Stadium
1: Mosquito Beach Folly Bus to Freedom Fish Fry, Island Beeze
1: 103.5 WEZL's Stars and Guitars, Boone Hall
2: Edwin McCain, Windjammer
3: Free Tango Lesson, MUSC Wellness Center
4: Fourth of July Fireworks Bash, Patriots Point
4: City of N Charleston 4th of July Celebration, Riverfront Park
4: Folly Fireworks, Folly Beach
4: Riverdogs Game and Fireworks, The Joe
6-8: Celebrating our Veterans, Summerville's Flowertown Players
12-14: 3rd annual Megadock Billfish Tournament, City Marina
13-23: Beaufort Water Festival, Beaufort
20: 3rd annual Charleston Margarita Festival, Brittlebank Park
25: Chantal Gagne and Friends Jazz, Gibbes Museum
29-7: Senior Leagure World Series Baseball, Clemson


Charleston and North Charleston made the list of the top boom towns. The Top 10 Prosperous US Cities ranked Charleston #3 and North Charleston #5. The Charleston region was among the top places to move in the second quarter of the year. It rated as the eighth highest for metropolitan areas in the country. First was Colorado Springs. WalletHub released their 2018 Survey of Best and Worst Places to start a career for college graduates. Coming in at #4 on the list and #11 for the most entry-level jobs per 100,000 working class adults was Charleston. A new report shows SC has one of the strongest real estate markets in the country. Three SC metro areas were ranked in the Top Ten Markets in which it is better to buy a home than to rent. Columbia ranked second. Also, Charleston/North Charleston was number five and Greenville/Anderson/Mauldin, number eight. Newsweek rated the Top 50 Cities in the US in terms of salary and quality of life. #1 on the list was Austin, TX. Charleston ranked 27 with an overall score of 6.8. Our quality of life scored 6.0, and the average salary they reported was $43,560.

All this has a lot to do with the booming real estate market here. Year to date, 2018 is up 7.6% over the same period from 2017 in median sales prices. We're now at an all time high of $269k. The number of transactions is about the same as last year. We could sell more if we had more inventory. Some areas have a lot of new construction and are selling a lot more. Johns Island sales are up 49% year to date! The Summerville and Moncks Corner area are booming due to the Volvo plant that is being built. It is a sellers market. Buyers have to be ready to pay full price or sometimes get into a bidding war.