Fall is finally here and the summer heat is starting to recede. Everything in October is pumpkin this and pumpkin that, so make sure you go to the Boone Hall Pumpkin Patch.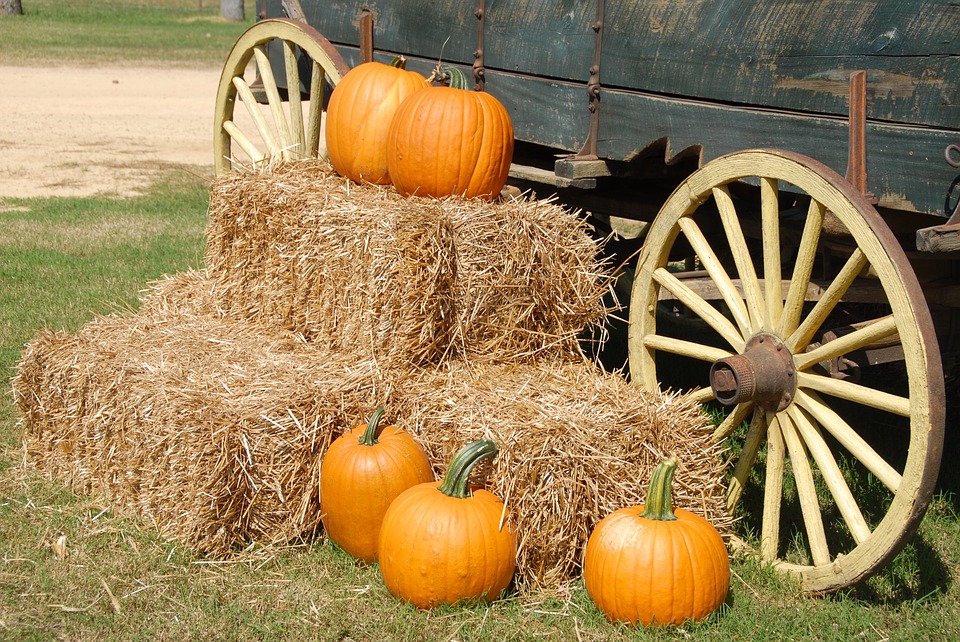 Here is your October calendar of events:
1-6: 34th Annual MOJA Festival
1: Oktoberfest, MUSC Health Stadium
1: 15th Annual Scrumptious Summerville Kitchen Tour
1: Taj-Mo, Gaillard
4-8: 34th Annual Alan Fleming Senior Open Clay Court State Tennis Championship, Seabrook
4: 5th Annual Big Lebowski Bash, The Alley
5: 41st Annual Fall Tour of Homes
5: Thomas Rhett, N Chas Coliseum
6: Artwalk, downtown
7: Broadway Under the Stars, Volvo Stadium
7: Bay St Biergarten's Oktoberfest
8: Boil and Boat Party, Morris Island
11-15: Disney's Frozen, N Charleston Coliseum
13-15: That Big Book Sale, Omar Shrine Auditorium Mt Pleasant
15: 30th Annual Town of Mt P's Children's Day Festival, Park West Rec
15: 26th Annual Latin American Festival, Wannamaker Park
18: Herbie Hancock, Gaillard
21: 10th Annual Follypalooza Festival, Center St Folly Beach
21: Third Blind Eye, Volvo Stadium
22: Darius Rucker, Volvo Stadium
26-11/5: Coastal County Fair, Ladson Fairgrounds
28: Pethelpers Fur Ball, Charleston Marriott
Market Update
In automotive news, Volvo has announced it will double their initial $500 million investment and add an additional 1,900 to its original 2,000 employment estimate. The 1,600 acre Ridgeville plant will produce the company's S60 sedan. The Governor says we're in the running for the new Toyota-Mazda plant, along with 10 other states. The collaboration will require 1,000 acres, 2 assembly lines, and 4,000 workers to produce 300K vehicles each year. The $1.6B plant would open in 2021 building a crossover for Mazda and the Corolla for Toyota, both for the US market. The Citadel was named the South's #1 public college. The College of Charleston (voted the most beautiful campus in the country by T+L) was not far behind at #5. CofC was also tied for #2 college in the south for undergrad teaching, according to US News and World Report. Researchers from 10 SC universities, including the C of C and MUSC, have been awarded a $20M, five-year grant from the National Science Foundation. According to the US Bureau of Labor Statistics, the Charleston tech community created almost ten thousand jobs in the year ending 5/16.

With all this going on, you are certainly right in thinking that our real estate market is very, very strong. We will probably sell over 18k homes this year for an all time record. Median sales price is over $250k. New construction abounds all over the tri-county area, but especially in the area near the new Volvo plant. Lots of investors are buying up rental properties and the rental market is very strong as well.