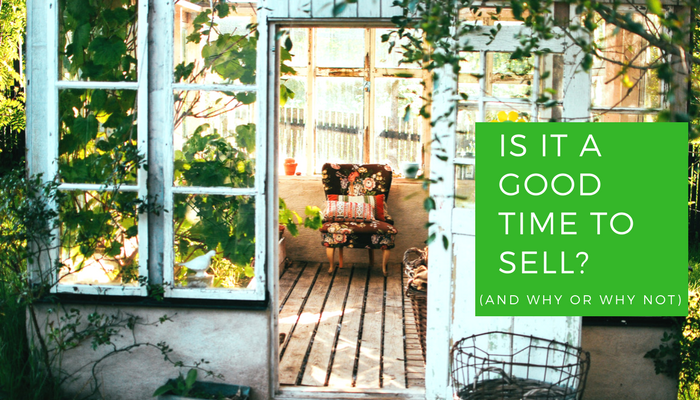 IS IT A GOOD TIME TO SELL? (AND WHY OR WHY NOT)
From looking at national real estate market trends, as well as patterns in the Charleston area market, we have determined that it is a beneficial time for you to sell. Due to a strong amount of buyer traffic, shortage of homes on the market, and only an average of 3.5 Months of Inventory in Charleston, we are certain that you deserve the most out of your most prized investment.
BUYER TRAFFIC
Every month NAR (National Association of Realtors) reports on the number of buyers out in the market looking for homes, which is also known as buyer traffic. As seen on the map below, buyer demand in March was strong or very strong in 45 out of 50 states nationwide, and South Carolina was categorized as having a strong amount of buyer traffic.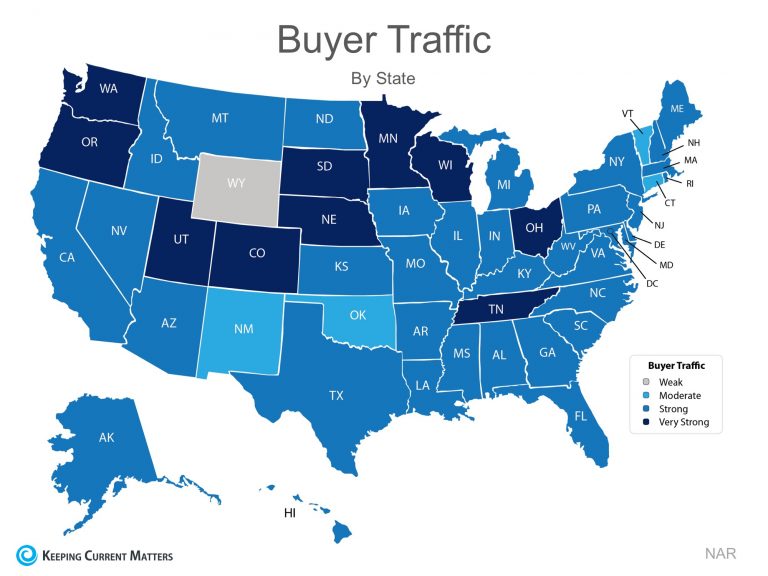 Source
Many buyers are being confronted with a very competitive market in which they must compete with other buyers for their dream homes (if they are even able to find a home they wish to purchase).
Listing your house for sale now will allow you to capitalize on the shortage of homes for sale in the market, which will translate into a better pricing situation.
There are simply not enough homes for sale to keep up with the demand. Home sales are up almost 10% from last year in the Charleston area!
LOW MOI
Overall, year to date through April 2017, we are up 10% in number of transactions over the same time period from 2016 and up 4.3% in median sales price to $247k.
We are deeply in a sellers market with only 3.5 Months of Inventory (MOI). The Stats Summary for the Tri-County Area shows that New Listings are up 4% over last year to 8,308 YTD and up 12% over 2015.
Closed Homes are up 10% over last year to 5,282 YTD and up 18% over 2015. This also indicates that the Median Sales Price is up 4% over last year to $247,000 and the Average Sales Price is up 7% to $334,255.
WHAT IS YOUR HOME WORTH?
This creates a unique opportunity – The time to sell is NOW!
Don't wait for rising interest rates to decrease the value of your home.
Find out instantly, for FREE what your home is currently worth!