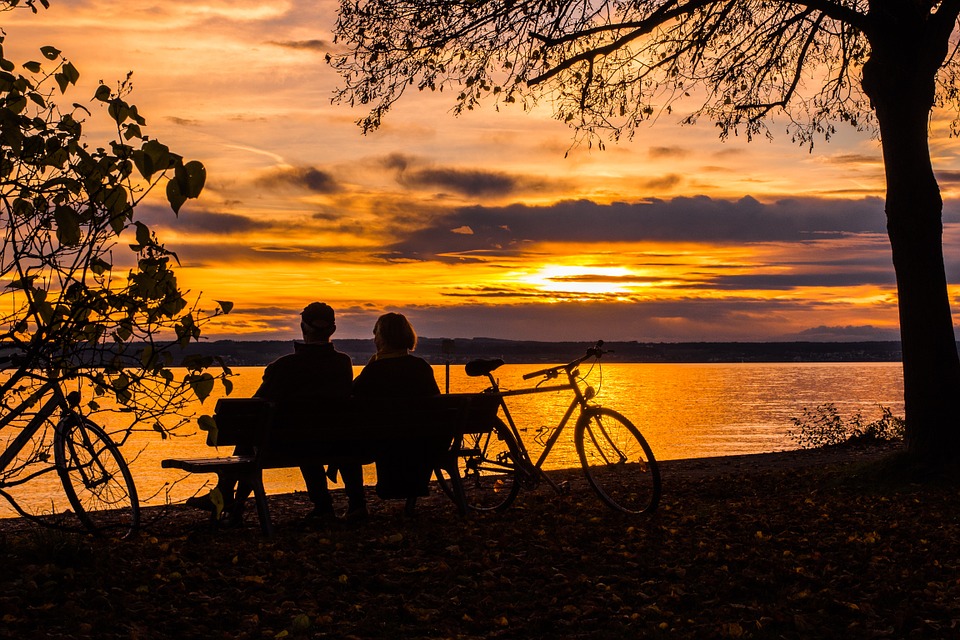 Make Your Safest Investment
"Real Estate can not be lost or stolen, nor can it be carried away. Purchased with common sense, paid for in full, and managed with reasonable care, it is about the safest investment in the world." -Franklin D. Roosevelt
If you've been contemplating about buying a home, or maybe even buying another home to invest, we are on your side to make sure you make your safest investment. Interest rates are still very low, and the average down payment for all buyers is only 10% currently. Real Estate in Charleston is HOT and now is your chance to own a home in the Holy City.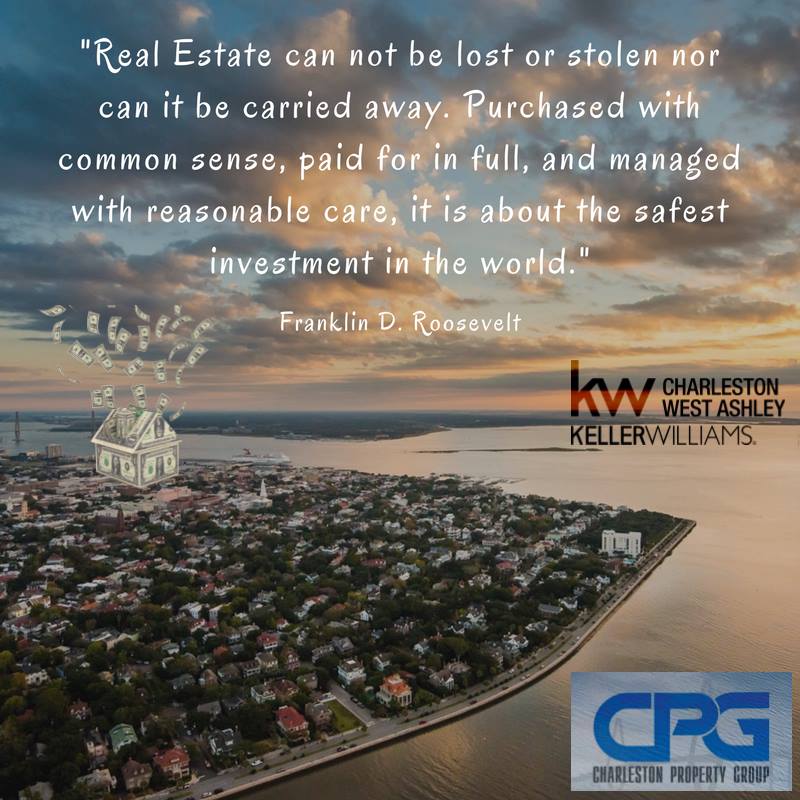 Search for homes on our website using the filtered search option to find exactly what you are looking for. We can also send you a customized list of properties that will help you.
Myths About Buying A Home
The infographic below shoes the average FICO Scores of Approved Loans and the average Down Payments for 1st time home buyers. Stay informed and ensure that you know how the housing market works. Feel free to call us if you have any questions and you can be one step closer to protecting your hard earned money.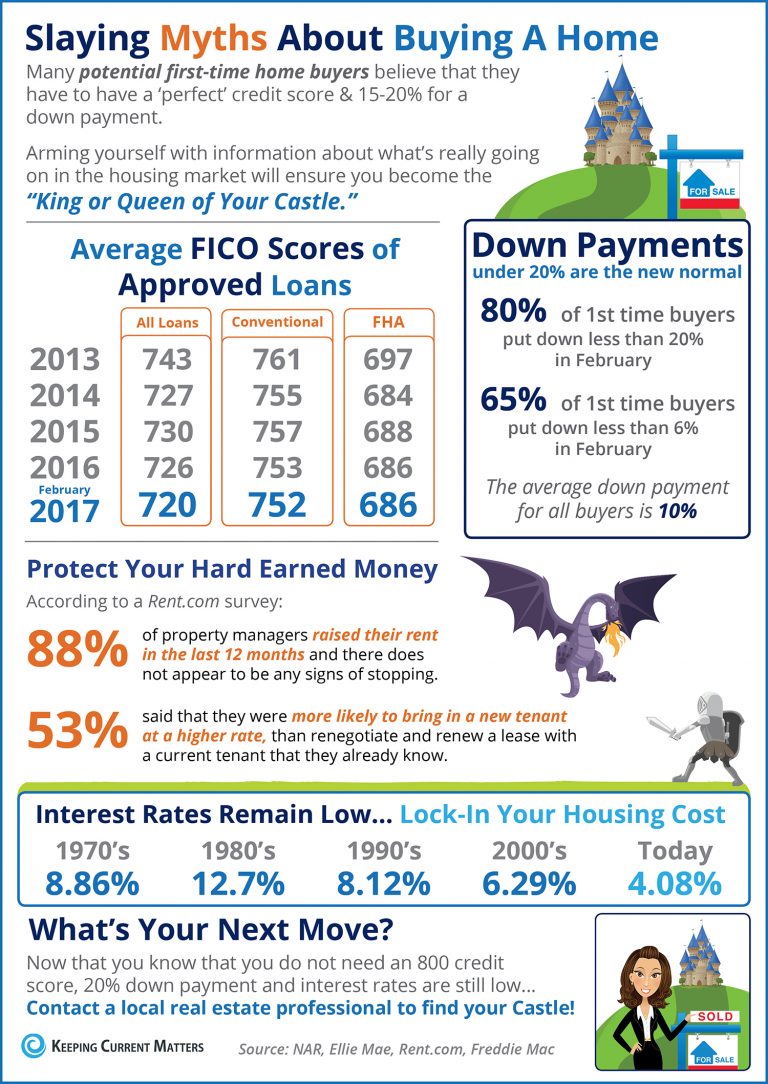 Whether you are buying or selling, you will succeed by having a strong, reliable team to help you navigate to the best possible deal. Charleston Property Group is here to help you maximize your investment potential.