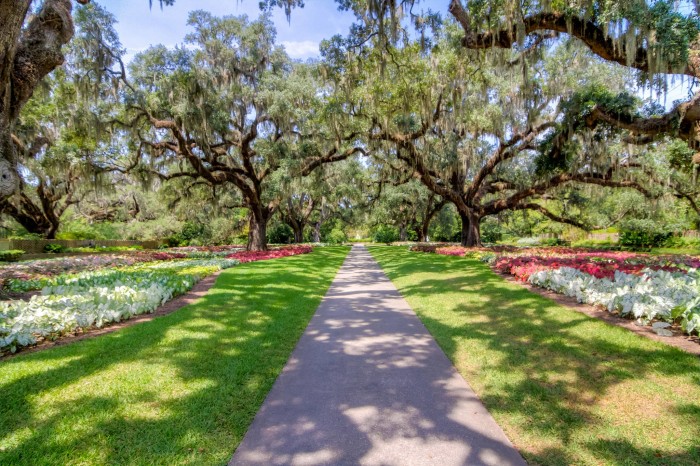 Well, 2016 was a banner year and so far 2017 is even stronger for real estate sales in Charleston. 2016 turned out to be our 2nd busiest year ever with over 17,000 residential home sales. Only 2005 was stronger with almost 18,000 sales. The median sales price reached an all time high in 2016 of $245,000. We're now through the first quarter of 2017 and this year may break a lot of records. The first quarter of 2017 was up 13.5% in the number of transactions over the same time period of 2016 and the median sales price was up 4.3%.
West Ashley, Mt Pleasant, the downtown peninsula, and the Summerville area all saw appreciation of around 10% last year. That's a lot more than the overall average of 4.3%. Over the last few weeks, Mt Pleasant has been selling at around $225/sqft! It has become virtually impossible to buy a single-family home in Mt Pleasant for under $300,000. The same is true of James Island. West Ashley has recently been well over $160/sqft. The downtown peninsula area has had some astounding weeks recently with most sales over $1M and many are over $2M.
Summerville and Goose Creek are the areas of Charleston that most replicate the prices of the rest of the nation. You have been able to purchase homes for under $100/sqft in those areas for the last several years. However, we are now seeing prices there regularly over $110/sqft.
Ultimately, Charleston has become such a great city, no one wants to leave and everyone wants to move here.

New construction is meeting some of the demand in some areas. 62% of what's under contract on Johns Island is new construction. The same is true of the Jedburg area where they are building the new Volvo plant. Several areas have new construction as over 40% of what's under contract.
These include rural West Ashley, North Charleston, Mt Pleasant north of IOP connector, one part of Summerville, Goose Creek, Moncks Corner, and Daniel Island.