Explore Your Wild Side
Southeastern Wildlife Exposition, also known as SEWE, has finally come upon us down in Charleston! We really appreciate the beautiful showcases of wildlife and nature this event brings to town. It connects people together from all walks of life and provides enjoyment for everyone. With an amazing lineup of events – fine art exhibits, conservation education, sporting demonstrations and parties, "SEWE invites us all to explore our 'wild' side and pay tribute to our naturally beautiful world."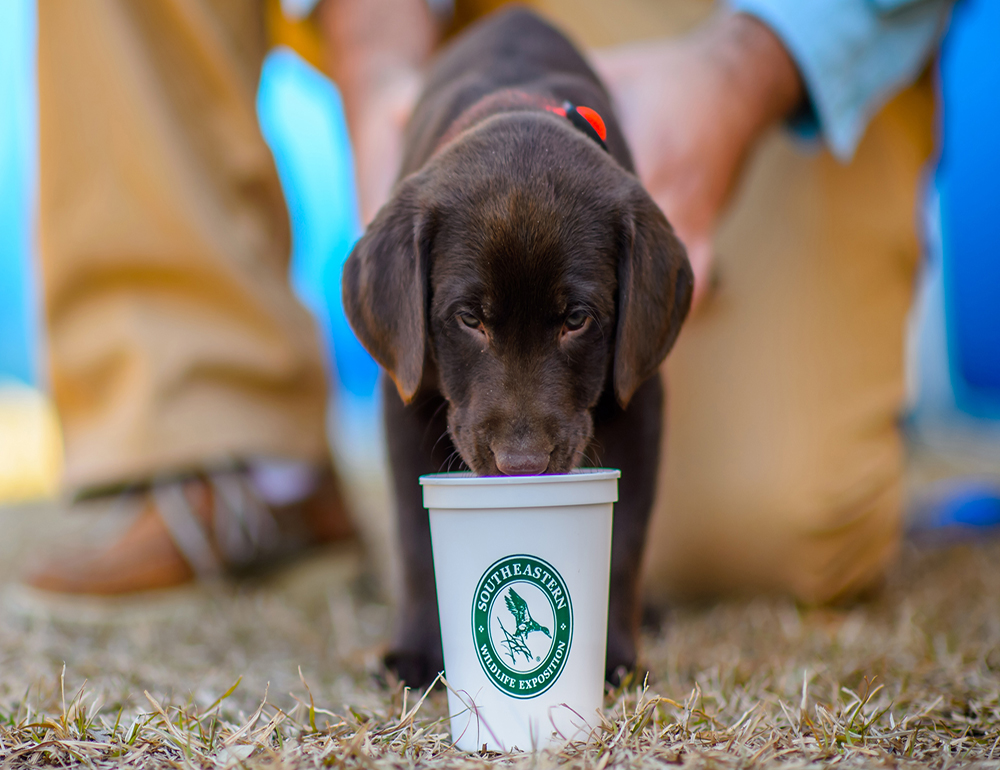 This year is the 35th annual exposition. Since 1983, SEWE has grown from 100 exhibitors and 5,000 attendees to the largest event of its kind in the nation. Today, an average of 40,000 attendees come to see more than 500 artists, exhibitors and wildlife experts from around the world.
SEWE's mission: to contribute to the local economy while promoting wildlife and nature conservation. Preservation has grown in size and impact each year, making it invaluable to all of South Carolina's resources.
Tickets are available at the following locations throughout the event:
DOWNTOWN
The Gaillard Center, 95 Calhoun Street (Monday-Friday 11 a.m.–6 p.m.)
Charleston Visitors Center, 375 Meeting Street (Daily, 8:30 a.m.–5 p.m.)
MT. PLEASANT
Town of Mount Pleasant Visitors Center, 99 Harry M. Hallman Jr. Blvd in the New Mt Pleasant Waterfront Park (Daily, 9 a.m.–5 p.m.)
KIAWAH ISLAND
Kiawah Visitors Center, Town Hall, 200 Beachwalker Drive (Monday – Friday, 9 a.m. to 2 p.m.)
NORTH CHARLESTON
North Charleston Visitors Center/American LaFrance Fire Museum, 4975-B Centre Point Drive (Monday – Saturday, 10 a.m. to 4 p.m.)
You may also purchase tickets on-site, during SEWE 2017, at the following locations:
– Brittlebank Park
– Charleston Place Hotel
– Gaillard Center
– Marion Square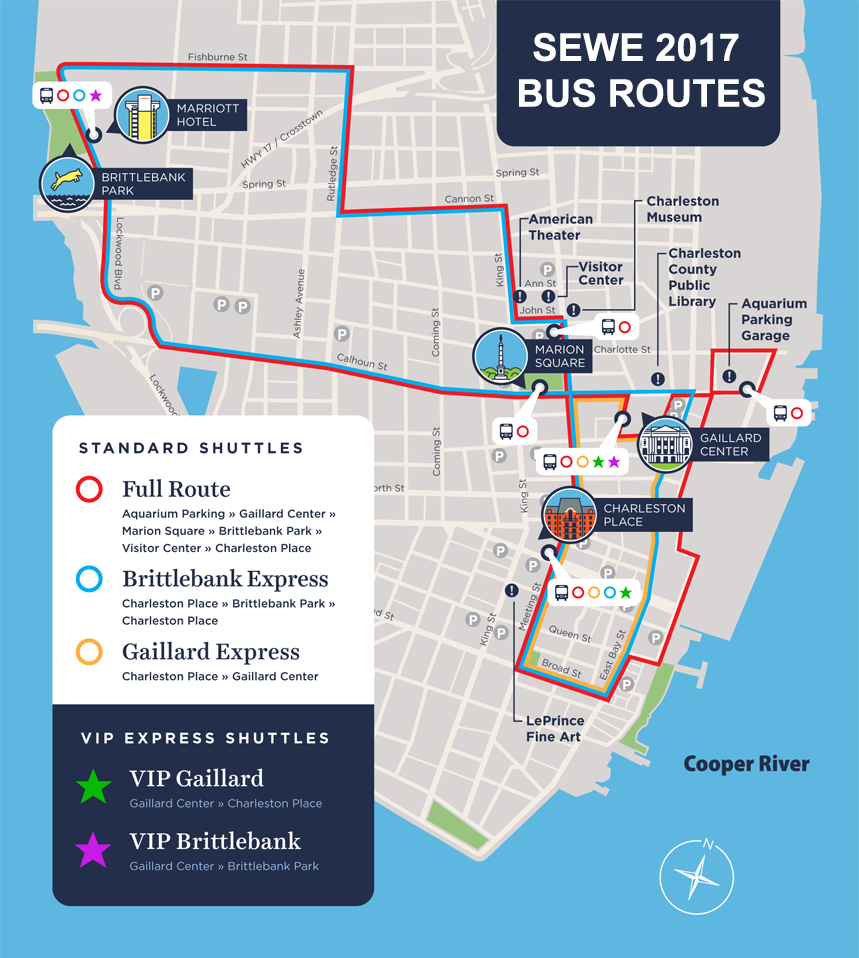 Our mission is to make sure we provide you with any information to help you get the absolute most out of your Lowcountry experiences. While you are out and about soaking up the SEWE, take note to stop by the other exciting events that Charleston has to offer us! Just a couple that we are excited about are:
The Charleston Jazz Orchestra (CJO) will kick off its ninth season with a concert featuring guest vocalist Ruben Studdard. The American Idol Season 2 winner joins the CJO for two performances of "Singin' Ellington: The Duke and His Vocalists" on Saturday, February 18th at the Charleston Music Hall. 5 – 6pm and 8 – 9pm
Tri-County Cancer Survivors Oyster Roast at Bowen's Island Restaurant on James Island: Sunday, February 19, 2017, 1 – 4pm
Also if you are in Charleston from out of town, feel free to reach out to us to show you around town! Starting your search by community is easy to navigate and helps you narrow down the home in the area of your dreams. You can also save your favorite listings and filter exactly what you are looking for.