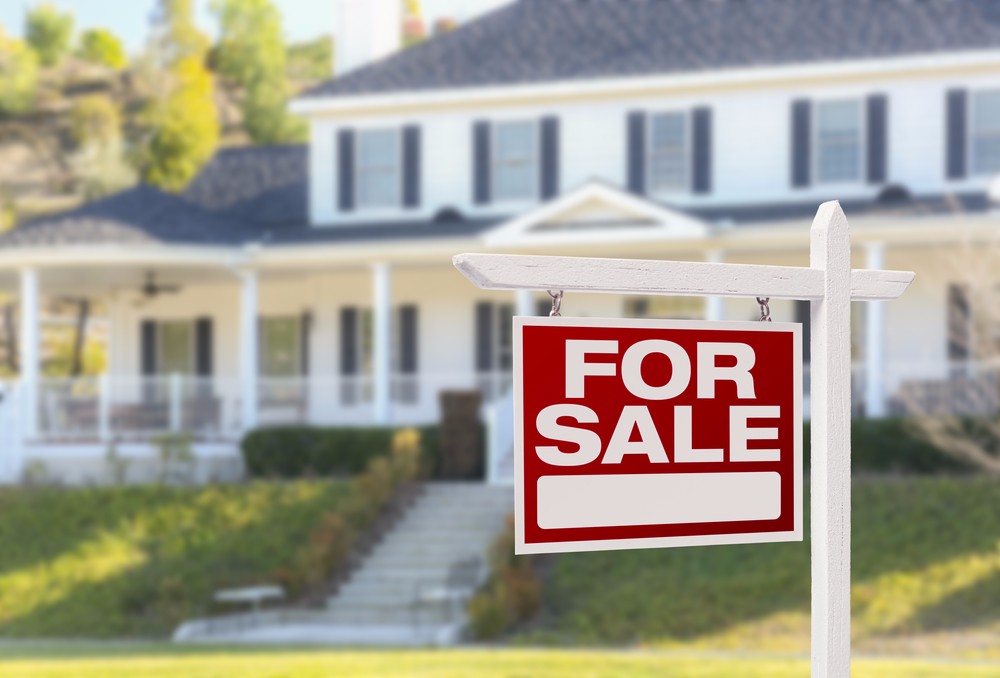 Residential real estate transactions jumped 5.9 percent over January 2016, which means for the first time in a decade, area home sales in January exceeded 1,000!
According to Keeping Current Matters, the housing crisis is finally in the rear-view mirror as the real estate market moves down the road to a complete recovery.
Home values are up.
Home sales are up.
Distressed sales (foreclosures and short sales) have fallen dramatically.
The Post & Courier reported that The Charleston Trident Association of Realtors group's president addressed the year's booming home sales' start as a sign of solid footing for the housing industry in 2017.
"Last year was a strong year of growth in our market, and starting the year with such substantial increases bodes well for both buyers and sellers," association president Dave Sansom said. "We're poised to see another year of consistent growth in our market, supported by the flourishing local economy."
A gradual rise in historically low interest rates, which went up in December for the first time in a year, is not expected to diminish home sales in 2017, according to University of South Carolina economist Joey Von Nessen. Interest rates are predicted to rise less than 1 percentage point. Source
What does this mean?
If you are thinking of selling, now may be the best time. Demand for your house will be strong at a time when there is very little competition. That could lead to a quick sale for a really good price that you deserve.
Interested in how much your house is worth? Find out for free –