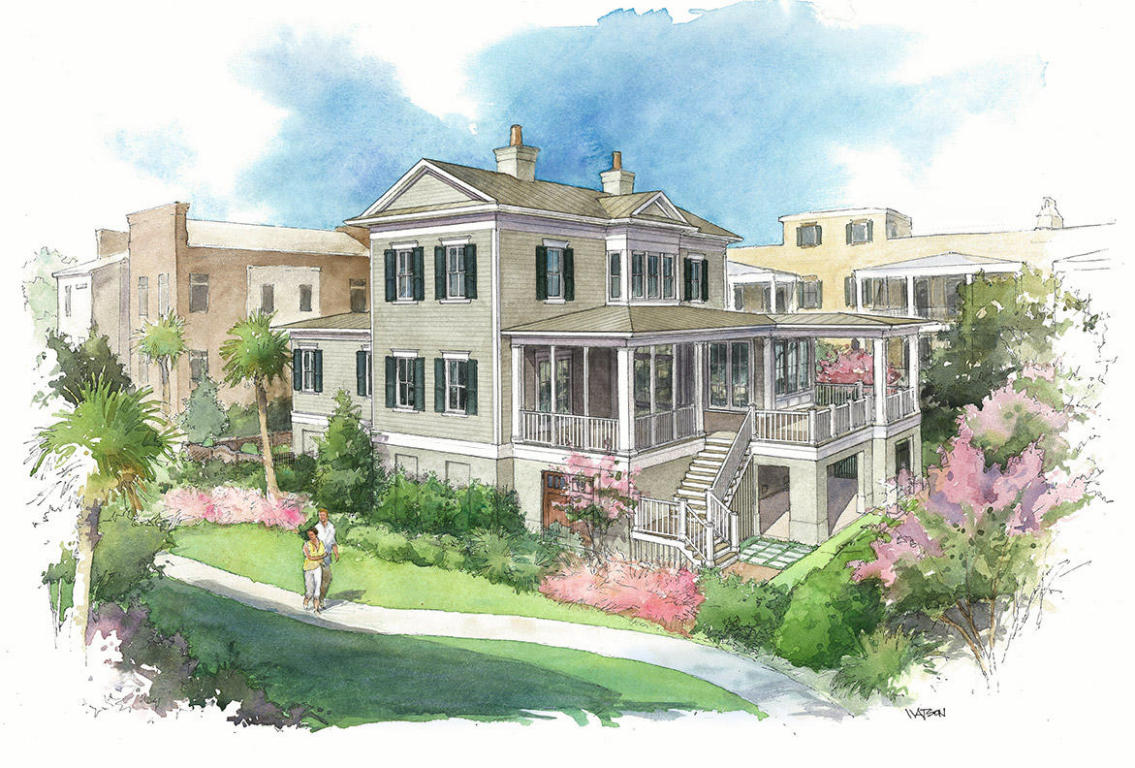 Buying a brand new home offers you satisfaction by being able to customize your own floor plan and to choose upgrades to fulfill everything you need in your new home. The list of compelling reasons to buy a newly constructed home could go on, but the statistics prove why it is definitely worth considering.

The buying of new construction homes grew to an eight year high in 2015, as reported by data from the U.S. Department of Housing and Urban Development and the U.S. Census Bureau. Single-family home construction is estimated to increase to approximately 840,000 units in 2016, which could reach an 18 percent increase over 2015, according to the National Association of Home Builders.

The process of buying into new construction may sound simple, but we have found that buyers find it more complicated than they expected, and we promise that we can give you peace of mind by helping you every step of the way. Having multiple real estate professionals to count on will make your buying process easy and exciting.
Zillow proclaimed that the five top reasons to have a professional on your side are:
"To help you find a reputable builder" – "Your agent can rely on their own experience and that of their colleagues to help you find a builder you can trust," says Portland, OR-based real estate agent Kim Ainge Payne of the Realty Trust Group. "What's the quality of the workmanship? What kind of warranty do they offer? What's their track record of resolving issues? Getting a clear understanding in the beginning can alleviate serious headaches down the road." Source
"To go to bat for you" – Having an experienced buyer's agent will help you surf through the rough waves that you may encounter when purchasing a new home. Some possibilities of situations that could occur with construction time, inspections, permitting, and financing are things you won't have to worry about with our experience.
"To help you review your contract" – A new construction contract adds a whole other dimension to a contract."It's crucial to have a third party who represents your interests in the transaction," says Dmitry Yusim, a Seattle-area agent who has represented new construction buyers. "A good agent can add the proper addendums to protect you if something falls through."
"To assist with negotiations" – "Builders are trying to keep their sales price up so that the next buyers through the door see the higher closing price," explains agent Britt Wibmer of Windermere Real Estate in Seattle. "They'd much rather throw in closing costs or additional upgrade credits."
"To point you toward smart upgrade choices" – The options for upgrading with a builder can get staggering at times. By having a knowledgable agent to recommend the upgrades that won't put a hole in your pocket, we can ensure that you get the best deal. Sometimes going overboard with upgrades can endanger your appraisal, and we can suggest options that could be cheaper to do down the road.
As you travel down the path to find your new home, you can avoid the potholes by allowing Charleston Property Group to drive you down the safest route.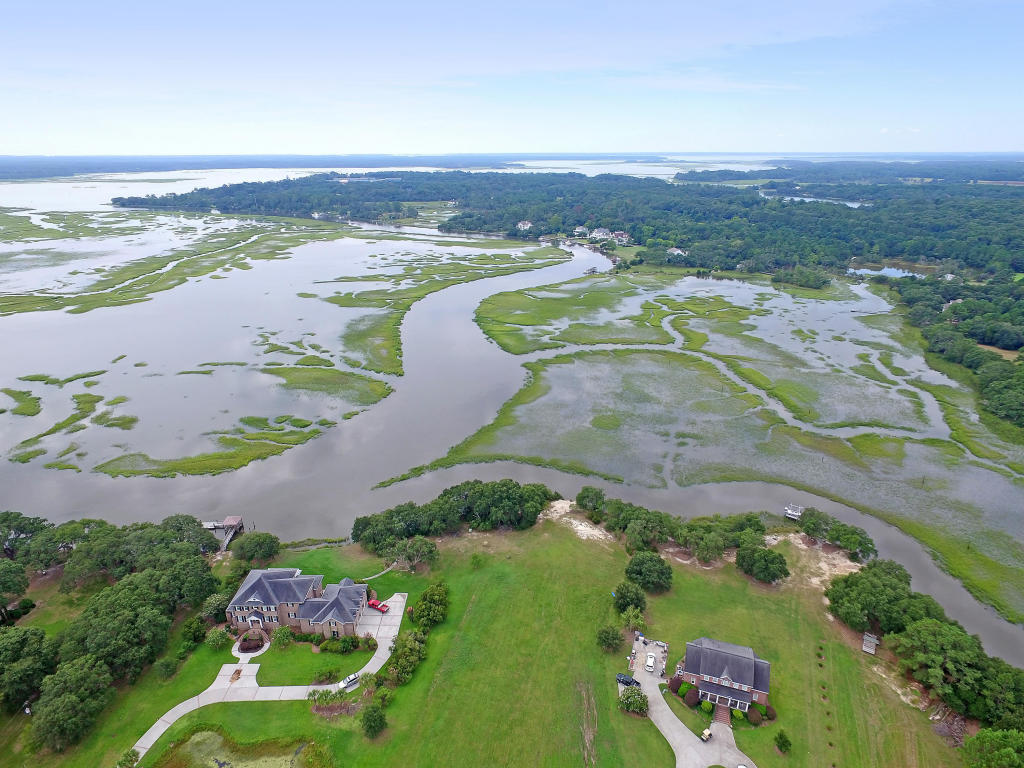 Kory Roscoe (843) 608-9867
John Fowler (843) 693-5388