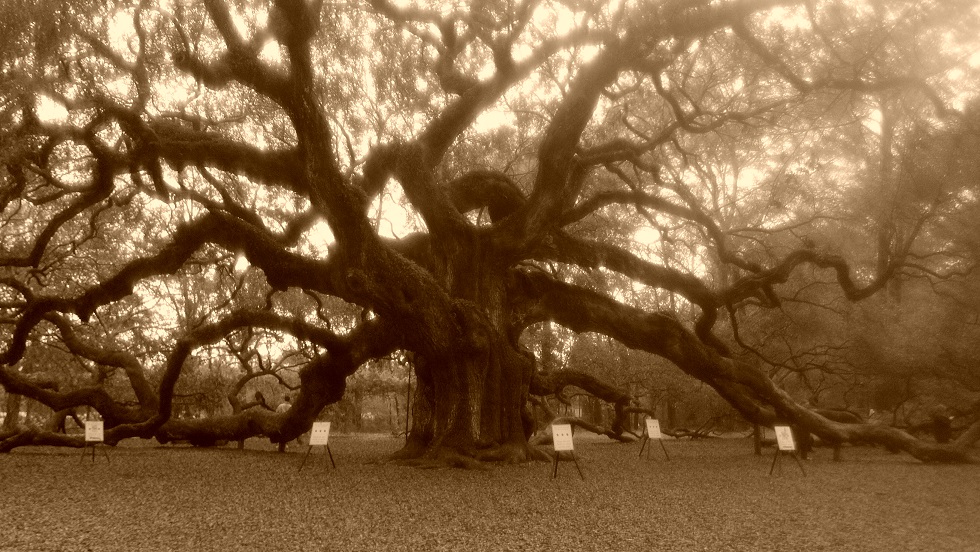 November 2016 in Charleston, SC
November is the beginning of holiday season and we have lots of events in Charleston to keep you busy including the opening of the Festival of Lights at James Island County Park and the Turkey Day Run and Gobble Wobble. Looks like we'll be starting the month off with really nice weather with temperatures in the low 80's! Here is your November calendar of events:
2-6: Charleston International Film Festival
3-6: Dracula, King of Vampires, Dock Street Theater
3: Lovin' the Lowcountry Fall Festival, Daniel Island
4: A night of Culinary Stars, Cigar Factory
5: Party for the Parks, Colonial Lake
5-6: Charleston Mac Off, Grove at Patriots Point
5-6: Folly Jazz Festival, Folly Beach
5: Harvest Festival, Mullet Hall
5: Lowcountry Hoedown, Visitor's Center
5: Jeff Dunham, N Chas Coliseum
10-13: Disney on Ice, N Chas Coiiseum
10: Taste of Hutson Alley
11: Festival of Lights opens at James Island County Park
11-12: Smoke on the Harbor BBQ Throwdown, Chas Harbor Resort
11: Eric Johnson, Chas Music Hall
13: Drive By Truckers, Chas Music Hall
13: Charleston Horicultural Society Oyster Roast, McLeod Plantation
13: 3rd Annual Coffee Cup, Memminger Auditorium
15-16: Annie, N Chas PAC
17-20: Charleston Classic Basketball Tournament, TD Arena
17: Drivin' N' Cryin', Chas Music Hall
18-19: Miss SC, N Chas PAC
18: Dolly Parton, N Chas Coliseum
20: Oh Happy Day Gospel Music Experience, Circular Congregation Church
21: Blues Traveler, Chas Music Hall
24: 39th Annual Turkey Day Run and Gobble Wobble, Marion Square
25: Goo Goo Dolls, N Chas PAC
25: Motown Christmas, Chas Music Hall
27: WWE Holiday Tour, N Chas Coliseum
28: Mannheim Steamroller, N Chas PAC
Our real estate market here continues to do very well. New construction is prominent in several MLS areas including Johns Island and Mt Pleasant. However, new construction seems to be making its biggest strides in the Jedburg area near the new Volvo plant. The Nexton community is going to dwarf the already sizable Cane Bay subdivision. They're actually building a new exit ramp off I-26! Overall, the tri-county areas are up 10.5% in number of transactions YTD over 2015. 2016 will likely see over 16k transactions and it will probably be the 2nd busiest year ever. Median sales price is up 5.1% to $244k. We hear many people concerned that this may be too inflated and that we may be experiencing another bubble in the housing market. However, there are still several MLS areas whose median $/sq ft values have still not gotten back to the 2006 levels. These are most notably in the Summerville and Goose Creek areas. And a 5.1% increase in prices is not that much more than the national average of 4%, especially considering that we are a coastal town with so many good things happening economically.