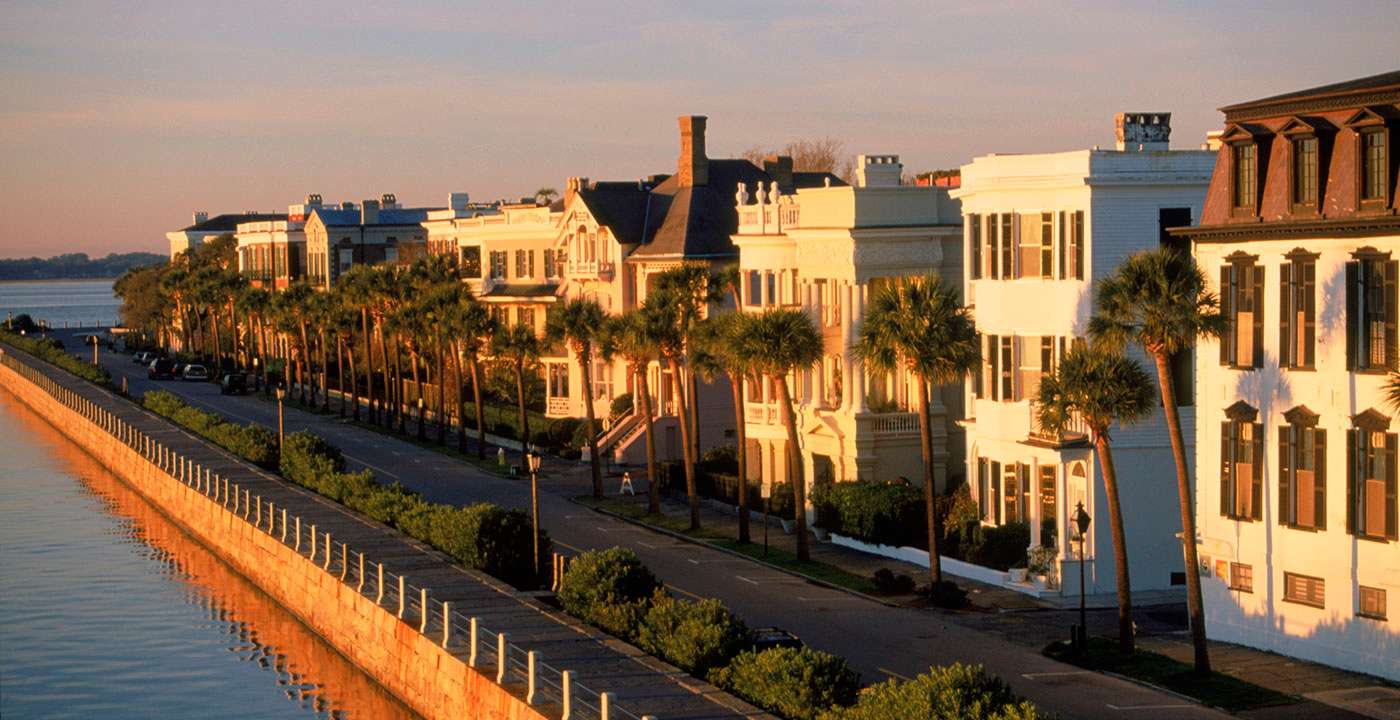 October and autumn are here and cooler weather is on the way! Of course, our fall is spectacular with temps mostly in the 70's. Oysters are back in season and Oktoberfest should be great with all of the wonderful local breweries and pubs. There's also a full slate of activity at the North Charleston Coliseum/Performing Arts Center and the Charleston Music Hall. And the Stingrays begin another championship run this month. Here is your October calendar of events:
October:
1: Shrimp Throwdown, Charleston Harbor Resort and Marina
1: Sarah Jarosz and Parker Millsap, Chas Music Hall
1: 4th Annual Summerville Dream Machines Open Auto Show, Nexton
2: Italian Heritage Celebration, Hutchinson Square Summerville
2: Scrumptious Summerville Kitchen Tour, Guilford Gates Summerville
4-5: Dirty Dancing, N Chas PAC
6-20: 40th Home and Garden Tour, Preservation Society Downtown Charleston
8-9: Oktoberfest, St Matthews Church Marion Square
8: Oblique Health and Fitness Expo, Charleston Southern
9: Jonny Lang, Chas Music Hall
10: Blues Traveler, Chas Music Hall
12: Henry Rollins, Chas Music Hall
14: Lucero, Chas Music Hall
14-15: 3rd Annual Carolina Surf Film Festival, Brick House Folly Rd
14-15: Phish, N Chas Coliseum
15: Komen Lowcountry Race for the Cure, Daniel Island
15-16: SC Table Tennis Championship, Hanahan Gym
16: Richard Thompson, Chas Music Hall
16: Theresa Caputo, N Chas PAC
16: Children's Day Festival, Park West Rec Complex
16: 5th Annual HALOS Oyster Roast, Harborside East Mt Pleasant
19: Band of Horses, N Chas PAC
20: The Mavericks, Chas Music Hall
22: Stingrays Opening Night, N Chas Coliseum
23: Martin Lawrence, N Chas PAC
25-26: Rent, N Chas PAC
28: Bonnie Raitt: N Chas PAC
29: Kiawah Cup Island Beach Race, Kiawah
As you can see, Charleston has a lot going on. Not only in these events, but in many more ways. Boeing, Volvo, restaurants, sports teams, TV shows, resort islands, and silicon harbor(google it) are just but a few of the many things that Charleston has to brag about. All of this has helped drive a lot of people here looking for real estate and our market is doing well. Year to date, we are up 10.5% in transactions and 5% in median sales price. 2016 will likely be the 2nd best year we've ever had with well over 16k transactions. And the median sales price is at an all time high of $243k. And people are asking if this is another bubble. But our answer is no. One reason is that a 5% increase in median sales price is quite reasonable when the national average is 4%. We're a coastal city with a lot going on. We should beat the national average. And our median sales price is still below the trend line that we have going back to 1991. So, we're actually undervalued. Lastly, credit is so very much tighter than it was back in 2005-2007.