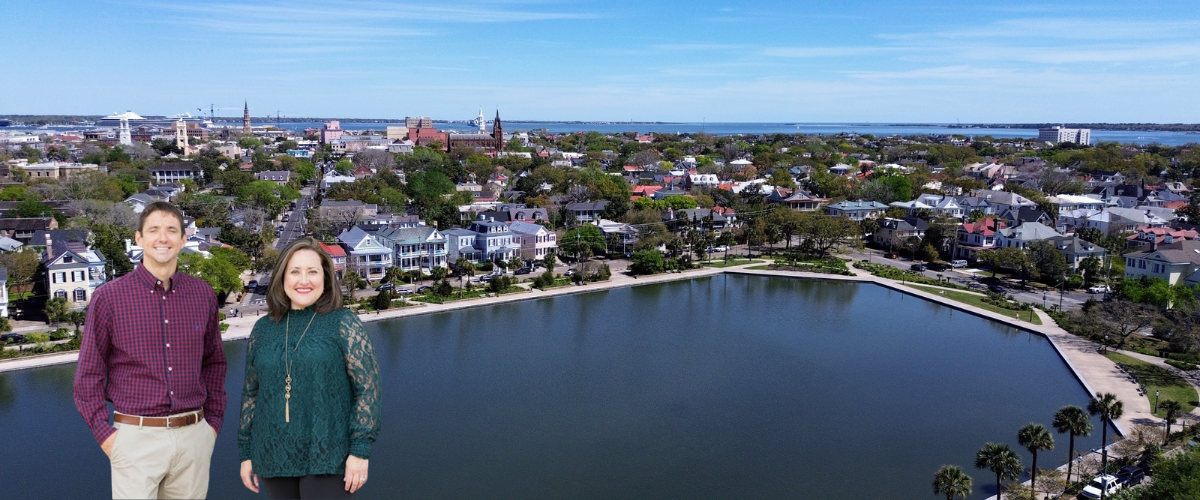 Charleston is the oldest and second-largest city in the U.S. state of South Carolina, the county seat of Charleston County, and the principal city in the Charleston–North Charleston–Summerville Metropolitan Statistical Area. The city lies just south of the geographical midpoint of South Carolina's coastline and is located on Charleston Harbor, an inlet of the Atlantic Ocean formed by the confluence of the Ashley and Cooper Rivers, or, as is locally expressed, "where the Cooper and Ashley Rivers come together to form the Atlantic Ocean."

Founded in 1670 as Charles Town in honor of King Charles II of England, Charleston adopted its present name in 1783. It moved to its present location on Oyster Point in 1680 from a location on the west bank of the Ashley River known as Albemarle Point. By 1690, Charles Town was the fifth-largest city in North America, and it remained among the 10 largest cities in the United States through the 1840 census.

The Historic Downtown District has stood throughout Charleston's history as the cultural capital of the South and is considered by many to be a living museum, with a wonderful variety of things to do and see. In this beautifully preserved city you can experience tours through historic landmarks, including 18th century homes and plantations, the Battery, museums, churches and the city market. The number of historic sites in Charleston South Carolina is astonishing. Charleston also boasts numerous art galleries that display the city's impressive appreciation for the visual arts.

Known for its rich history, well-preserved architecture, distinguished restaurants, and mannerly people, Charleston is a popular tourist destination and has received a large number of accolades, including "America's Most Friendly [City]" by Travel + Leisure in 2011 and in 2013 and 2014 by Condé Nast Traveler, and also "the most polite and hospitable city in America" by Southern Living magazine.