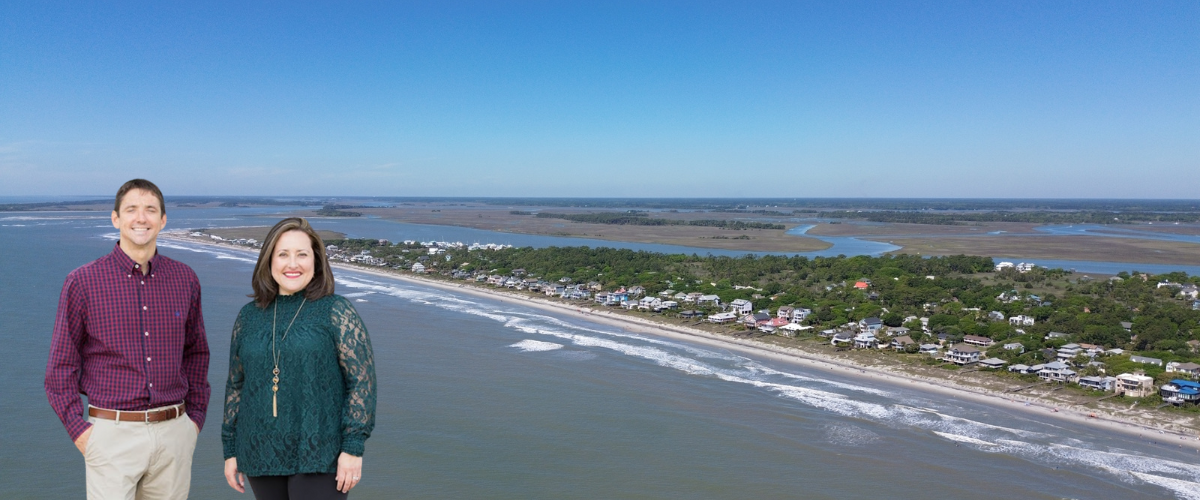 Folly Beach is different from anywhere else in the Charleston area. This eclectic beach town is a great place to relax and enjoy all seasons. If you like to hit some waves, bring your surf board because Folly Beach is one of the most popular South Carolina surfing spots.
Located near James Island and downtown Charleston, you will discover the beauty and diversity of Folly Beach, SC, referred to by locals as "The Edge of America." From picturesque sunrises and sunsets, to rich history, delicious seafood and expansive beautiful beaches, Folly Beach is a unique and charming sea island town that is a great place to call home. Folly Beach homes range from $700k for beach bungalows to large ocean front villas that are $1M+.

Folly Beach is home to numerous surf spots, the most popular being the Washout, 10th Street and the Folly Beach Pier. Despite its usually calm conditions, Folly Beach has gained prominence as one of the more popular surf spots along the East Coast. Folly Beach is an eclectic beach community with surf shops, restaurants, gift shops, offices, and bars along Center Street; the main road and gateway to the community. Some popular attractions include: Snapper Jack's, Rita's, Taco Boy, Drop In Deli, Lost Dog Cafe, Ocean Surf Shop, Mckevlins Surf Shop, Blu, The Surf Bar and so much more!